Texas Area National Framers Council Meeting
Join the Texas Area National Framer Council in Arlington, TX, on March 1st.
---
Category: Local Chapter Meetings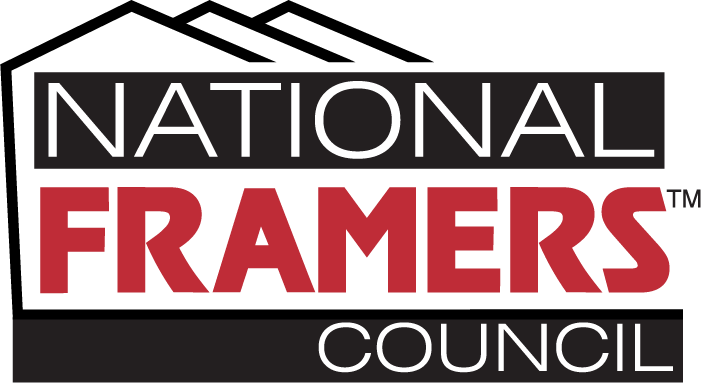 Join Texas area members of the National Framer Council in Arlington, Texas, on March 1st for a meeting focused on insurance and risk management!
Darrin Webber, President and CEO of Webber Advisory Group, will share best practices regarding general liability and workers compensation specific to Texas. In addition, Kent Pagel, Partner at Pagel, Davis & Hill, and legal counsel for the National Framers Council, will focus on risk management for framers, and give advice on challenging contract provisions. Finally, Jess Lohse, executive director of the Structural Building Components Association (SBCA) will provide an update on how the structural framing industry is interacting with OSHA on a local and national level.
The meeting will take place in the Astoria/Waldorf Room.
Snacks and refreshments will be provided.

For More Information: