National Framers Council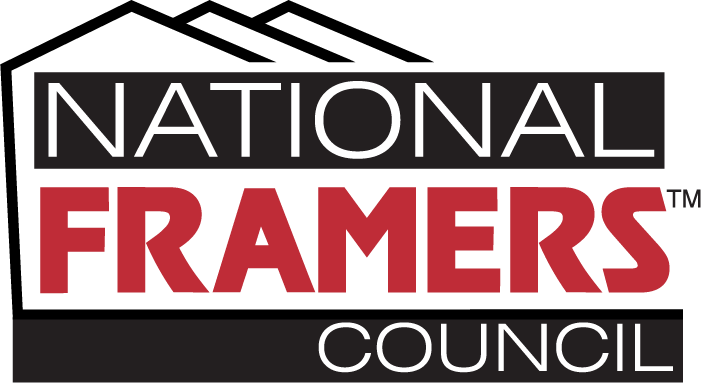 The National Framers Council is creating a community of like-minded framers, GCs, suppliers and design professionals to foster better communication and collaboration among framers and with design professionals and component manufacturers. Our goal is to develop standards, best practices, and professional support systems to increase knowledge, improve safety, and encourage camaraderie among framers at companies of all sizes.
Upcoming Events
Situated in the heart of the Baltimore-Washington, DC corridor, Turf Valley is a 1,000 acre haven just minutes away from the bustle of city life. Combine business with pleasure and join us for this terrific morning and afternoon of events. It is a great opportunity to network with fellow NFC members in ways that are both fun and productive.
The third annual NFC Framer Summit will be held October 4-5 at the CHI Health Center Omaha in Omaha, Nebraska in conjunction with the Building Component Manufacturers Conference (BCMC). Check out the schedule outlined below and register now! Don't miss this valuable opportunity to network with and learn from other framers. There will also be suppliers showcasing their products, services, and solutions to help take your framing business to the next level.