SBCA Board & Committees
Meet SBCA's Executive Board & Committee Members
Gene Frogale 

| SBCA President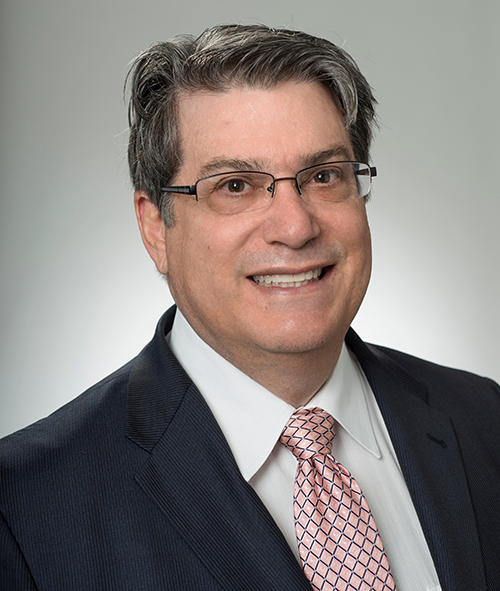 In October 2021, Gene Frogale began his term as SBCA President. Gene is currently president of Annandale Millwork and Allied Systems in Chantilly, Virginia. He went to the first BCMC in 1990 and got involved with the Capital Area Chapter in the mid-1990s. Since attending his first SBCA meeting in 2010, he's been more involved in SBCA.
Roles and Responsibilities of SBCA Committees:
Bring ideas and focus to the goals and objectives the committee should accomplish for the year.
Help develop and prioritize the tasks to be accomplished.
From these priorities help define an implementation strategy.
From this strategy help define the SBCA budget for the year.
Assist and mentor staff in making progress on the committee strategy.
Board of Directors