SBCA Open Quarterly Meeting - Utah
Join us for an opportunity to learn and network
---
Tuesday, July 27, 2021
to Thursday, July 29, 2021
Category: Open Quarterly Meetings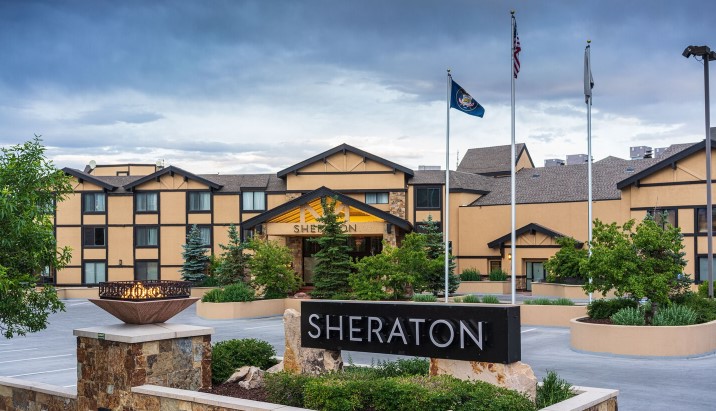 1895 Sidewinder Drive, Park City, Utah 84060 • Directions
Book a Room Online or call 435.649.2900 (Ask for the SBCA Open Quarterly Meeting group block)
Rate: $129/per night (before taxes and fees). Rates are available through June 28, 2021, based on availability.
Please contact Ali Saladin at 224-236-3841 or ali@sbcacomponents.com if you have questions.
Additional Information
Maps & Transportation Information (the Salt Lake City airport is about 45 minutes from the hotel)
Park City Agenda
All are welcome to join each day. Please note the times below are MT.
Tuesday, July 27, 2021
3-3:30pm - SBCA Updates
3:30-5pm – Emerging Leaders Session
6-9pm – Group Dinner, Flanagan's on Main (5:45, 6:00, 6:15 are shuttle times from hotel lobby)
Wednesday, July 28, 2021
7:30-8:30am – Breakfast
8:30-8:45am - Kick-off
8:45-10:00am Committee Meetings (breakout meetings for Marketing & Management)
10:10-11:25am Committee Meetings (breakout meetings for Quality Control & Membership)
11:30-12:15pm – Lunch
12:15-1:30pm – Strike Force 1-5 Update, Strike Force 6-10 Planning
1:30-2:30pm – Financial Concepts Training Program, presented by Kendall Hoyd
2:30-3:30pm – Strike Force Continuation
3:30-5:00pm – Team Building Event, Cash Bar
6-9pm – Group Dinner, Grub Steak (We will walk together as a group to dinner)
Thursday, July 29, 2021
7-8am – Breakfast
8-11am – Board Meeting
---
Many thanks to our 2021 OQM Sponsors
GOLD
SILVER
BRONZE
For More Information: