Webinar: SBCA Strategic Plan Review
Join to hear an overview of the strategic process and three main pillars.
---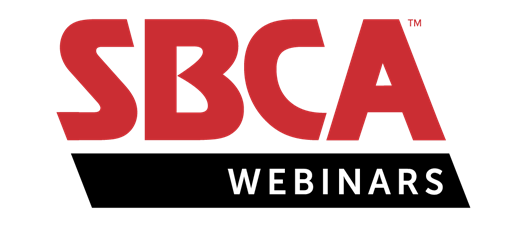 SBCA recently completed the process of developing a revised five-year strategic plan to serve as a roadmap for the association's priorities and activities. In this webinar, SBCA executive director, Jess Lohse, will provide an overview of the process and explore the three main pillars of the strategic plan: grow and engage membership; innovate and adapt; and, demonstrate expertise.
For More Information: