4Ward Solutions Group Welcomes Wyatt Stroder
Originally Published by: 4Ward Solutions Group — May 3, 2021
SBCA appreciates your input; please email us if you have any comments or corrections to this article.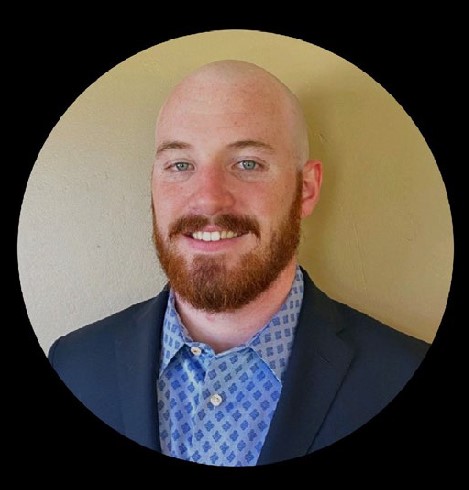 4Ward Solutions Group of Stanwood, WA welcomed Wyatt Stroder this week as the newest addition to the 4Ward Solutions team. Having hands-on experience in manufacturing, quality control Wyatt has the experience 4Ward needs to provide support to our many customers. Wyatt is also Lean Six Sigma Black Belt certified which will aid with those customers looking for lean training or projects that need to be completed. Wyatt's experience in the industry includes working extensively with the team at California TrusFrame.
"We are excited to work with Wyatt and being able to utilize his experience as a part of the solutions we provide to our many customers" says 4Ward Solutions Group CEO, Ben Hershey. "I have witnessed the work that Wyatt has done at California TrusFrame and in the industry and know he will be a big asset to the teams in Manufacturing, Labor, Software Support, and Lean Solutions."
"I am excited to work with the team at 4Ward and share what I have learned with the industry, I believe the rest of the team and myself will be able to provide a solution to any problem someone in the industry has" says Wyatt Stroder. "4Ward is the hammer that is forging new pathways in the industry and brings a ton of experience to the table that companies can benefit from and I look forward to being a part of those solutions."
We welcome Wyatt to our team and look forward to sharing his valuable insight with our customers!