60% of Metros Saw Average Home Prices Rise
Date posted
August 15, 2023
Originally Published by: LBM Journal — August 10, 2023
SBCA appreciates your input; please email us if you have any comments or corrections to this article.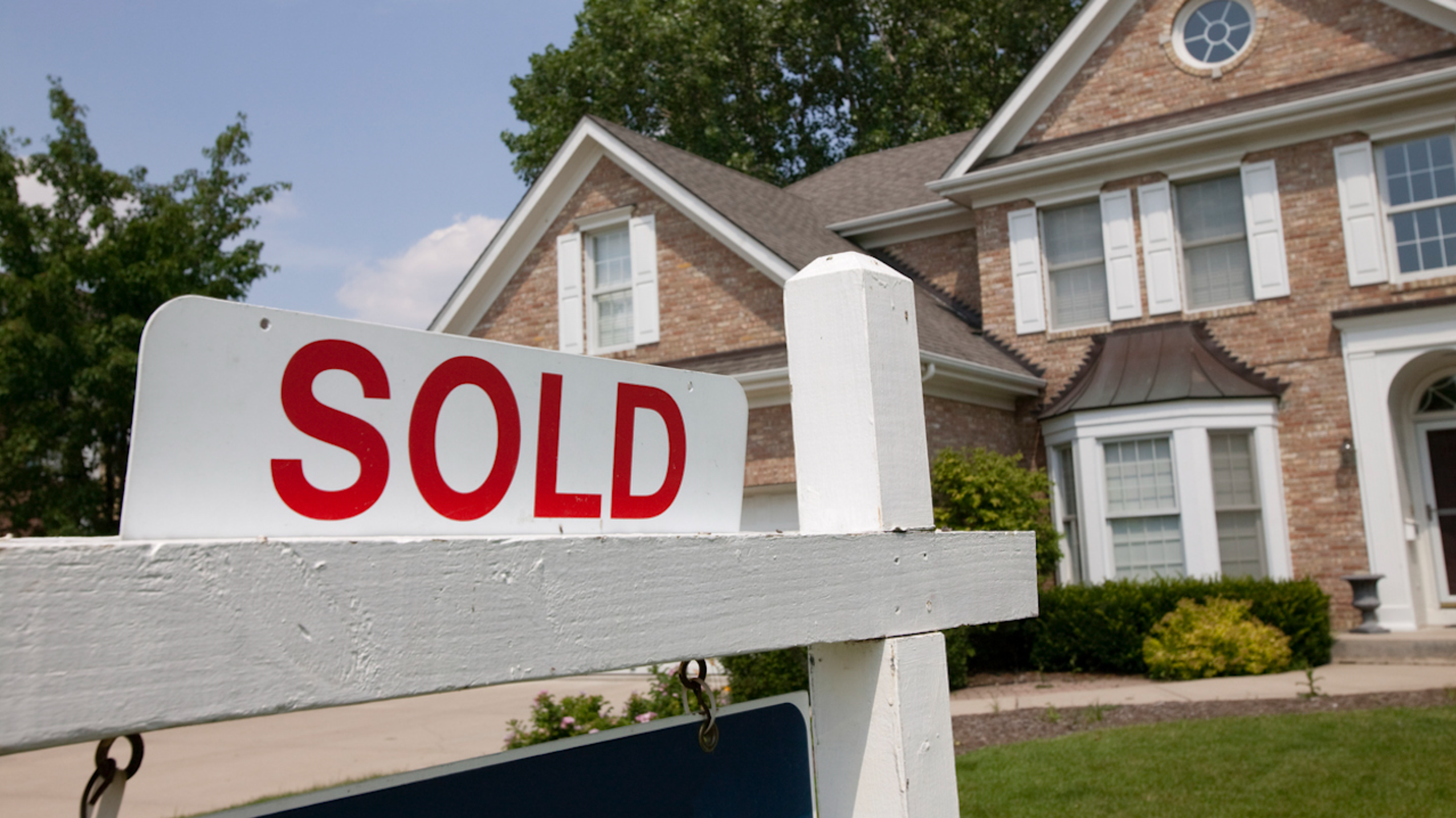 Almost 60% of metro markets (128 out of 221) registered home price gains in the second quarter of 2023 as 30-year fixed mortgage rates oscillated between 6.28% and 6.71%, according to the National Association of REALTORS' latest quarterly report. Five percent of the 221 tracked metro areas registered double-digit price increases over the same period, down from seven percent in the first quarter.
"Home sales were down due to higher mortgage rates and limited inventory," said NAR Chief Economist Lawrence Yun. "Affordability challenges are easing due to moderating and, in some cases, falling home prices, while the number of jobs and incomes are increasing."
Compared to a year ago, the national median single-family existing-home price dipped 2.4% to $402,600. In the prior quarter, the year-over-year national median price decreased 0.2%.
"Just like the weather, large local market variations exist despite the minor change in the national home price," Yun added.
Among the major U.S. regions, the South saw the largest share of single-family existing-home sales (46%) in the second quarter, with year-over-year price depreciation of 2.2%. Prices rose 3.2% in the Northeast and 1.4% in the Midwest but retreated 5.8% in the West.
Year-over-year prices in the second quarter declined by 19.1% in Austin, 11.3% in San Francisco, 9.6% in Salt Lake City and 7.4% in Las Vegas.
"Interestingly, price declines occurred in some of the fastest job-creating markets," Yun said. "Prices in these areas are trying to land on better fundamentals after several years of skyrocketing increases. In fact, the number of homes receiving multiple offers, alongside continuing job and wage gains, signal price slides may already be a thing of the past."
The top 10 metro areas with the largest year-over-year price increases all recorded gains of at least 10.4%, with six of those markets in the Midwest. Those include Fond du Lac, Wis. (25.3%); New Bern, N.C. (19.7%); Duluth, Minn.-Wis. (14.6%); Davenport-Moline-Rock Island, Iowa-Ill. (12.6%); Allentown-Bethlehem-Easton, Pa.-N.J. (11.7%); Kingsport-Bristol-Bristol, Tenn.-Va. (11.5%); Peoria, Ill. (11.5%); Green Bay, Wis. (10.9%); Trenton, N.J. (10.5%); and Cape Girardeau, Mo.-Ill. (10.4%).
Seven of the top 10 most expensive markets in the U.S. were in California. Overall, those markets are San Jose-Sunnyvale-Santa Clara, Calif. ($1,800,000; -5.3%); San Francisco-Oakland-Hayward, Calif. ($1,335,000; -11.3%); Anaheim-Santa Ana-Irvine, Calif. ($1,250,000; -3.8%); Urban Honolulu, Hawaii ($1,060,700; -7.4%); San Diego-Carlsbad, Calif. ($942,400; -2.4%); Salinas, Calif. ($915,600; 0.6%); Oxnard-Thousand Oaks-Ventura, Calif. ($904,900; -2.7%); San Luis Obispo-Paso Robles, Calif. ($890,900; -3.2%); Boulder, Colo. ($871,200; -6.7%); and Naples-Immokalee-Marco Island, Fla. ($850,000; unchanged).
About two in five markets (41%; 90 of 221) experienced home price declines in the second quarter, up from 31% in the first quarter.
Housing affordability worsened from the first-to-second quarter due to rising home prices and mortgage rates. The monthly mortgage payment on a typical existing single-family home with a 20% down payment was $2,051, up 10% from the first quarter ($1,864) and 11.6% – or $214 – from one year ago. Families typically spent 27% of their income on mortgage payments, up from 24.5% in the previous quarter and 25.3% one year ago.
Lack of inventory and affordability continued to impact first-time buyers during the second quarter. For a typical starter home valued at $342,200 with a 10% down payment loan, the monthly mortgage payment grew to $2,012, up 9.9% from the previous quarter ($1,830). That was an increase of more than $200, or 11.3%, from one year ago ($1,807). First-time buyers typically spent 40.7% of their family income on mortgage payments, up from 37.1% in the prior quarter.
A family needed a qualifying income of at least $100,000 to afford a 10% down payment mortgage in 40.3% of markets, up from 33% in the prior quarter. Yet, a family needed a qualifying income of less than $50,000 to afford a home in 6.3% of markets, down from 10% in the previous quarter.