Builders Face Huge Bottleneck on Developed Lots
Date posted
August 17, 2021
Originally Published by: Builder Online — August 11, 2021
SBCA appreciates your input; please email us if you have any comments or corrections to this article.
Zonda's New Home Lot Supply Index fell by 34.8% year over year and 14% quarter to quarter in the second quarter of 2021, down to 42.0—a new historic low for the survey. A reading of 100 represents "perfect equilibrium," while a reading of 75 or below equals "significantly undersupplied."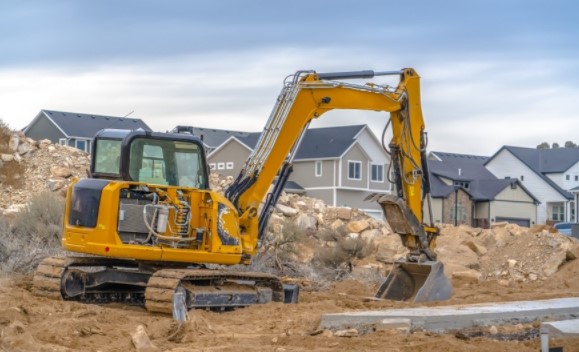 Adobe Stock
"The drop in vacant developed lots is a direct result of builders buying up finished dirt as quickly as they can so they can build more homes. The limited supply of vacant developed lots is encouraging more land development," says Ali Wolf, chief economist at Zonda. "Total upcoming lots in the second quarter grew 14% YOY."
Out of 30 select major markets, Los Angeles was the most heavily impacted by new developed lot constraints in the past year, with a -68.4% YOY shift in lot supply. Riverside San/Bernadino, California, came in second at -54.5%, and Philadelphia in third at -52.1%. Zonda attributes these constraints to builders looking farther from the center of their metro areas to find land, making formerly affordable places extremely competitive.
Los Angeles also has the tightest lot supply out of the major markets overall, with a reading of 21.5—followed by San Diego at 23.3 and Baltimore at 27.1. All of the 30 major markets are considered "significantly undersupplied," with New York scoring highest on the index at 62.6.
"The universal strength in housing has led to a universal lot shortage across the country. The steep drop in the LSI tells us that builders have been buying finished lots quicker than replacements are being brought to the market resulting in an extremely competitive land market," says Wolf.