Industry Mourns Loss of CCA Founder Donald Thiel
Originally Published by: SunSentinel — May 3, 2021
SBCA appreciates your input; please email us if you have any comments or corrections to this article.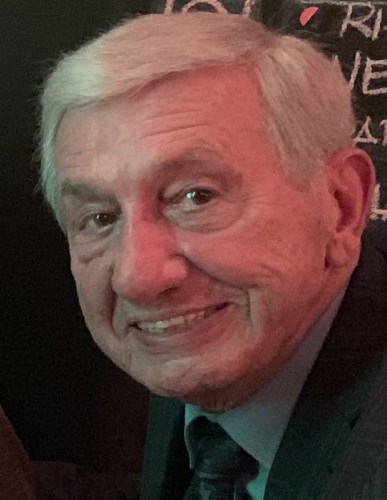 Donald L. Thiel, 86, of Hillsboro Beach, FL, passed away peacefully in the loving arms of his wife, Judith (Kuzmenko) Thiel, on April 29, 2021. Don battled and beat prostate cancer and lymphoma but ultimately succumbed to lung cancer.
Don was born in 1934 to parents Jacob Thiel and Melania Miller Thiel in the small town of Johnsburg, Illinois. Jacob taught the carpentry trade to his six sons. In 1955 Don and his brother Robert began what would become one of the largest shell construction companies in America, providing tens of thousands of job opportunities in several different states. Carpenter Contractors of America (CCA) was his passion for 69 years. He retired at age 85 in 2020.
He is survived by his wife Judith (Kuzmenko) Thiel, his children Elizabeth (Thiel) Gasparovic, Susan (Thiel) Prince, Kenneth Thiel, Jude (Thiel) Kuipers, Kimberly (Thiel) Dix, thirteen grandchildren, eleven great grandchildren and siblings, Robert Thiel, Gerald Thiel, Allan Thiel, and Sharon (Thiel) Dust. He was preceded in death by his son Donald Leo Thiel and daughter Marlene Helen Thiel.