Investors Analyze Builders FirstSource Stock Appreciation
Date posted
December 13, 2022
Originally Published by: Yahoo — December 8, 2022
SBCA appreciates your input; please email us if you have any comments or corrections to this article.
For most investors, how much a stock's price changes over time is important. This factor can impact your investment portfolio as well as help you compare investment results across sectors and industries.
FOMO, or the fear of missing out, also plays a role in investing, particularly with tech giants and popular consumer-facing stocks.
What if you'd invested in Builders FirstSource (BLDR) ten years ago? It may not have been easy to hold on to BLDR for all that time, but if you did, how much would your investment be worth today?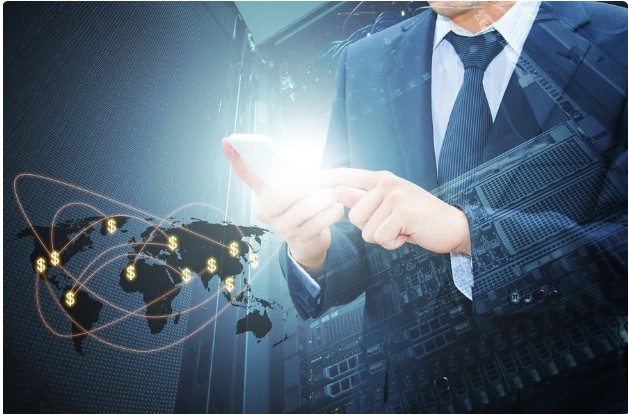 Builders FirstSource's Business In-Depth
With that in mind, let's take a look at Builders FirstSource's main business drivers.
Builders FirstSource is the largest supplier of building materials, manufactured components and construction services to professional homebuilders, sub-contractors, remodelers and consumers. The company recently completed its merger with BMC Stock Holdings, Inc.
The company operates in more than 565 locations in 42 states all over the United States.
Builders FirstSource offers an integrated solution to its customers by providing manufacturing, supply and installation of a full range of structural and related building products. Its manufactured products include factory-built roof and floor trusses, wall panels and stairs, vinyl windows, custom millwork and trim, as well as engineered wood that the company designs, cuts, and assembles specifically for each home.
Following the merger with BMC Stock Holdings, Inc. on Jan 1, 2021, Builders FirstSource reorganized the structure of its internal organization. Given similar economic characteristics, categories of products, distribution methods and customers, its three operating divisions (namely East, Central, and West) are aggregated into one reportable segment.
In 2021, the company made seven acquisitions for $1.2 billion. It announced various acquisitions, including Apollo software, California TrusFrame, LLC, WTS Paradigm, LLC, Alliance Lumber and John's Lumber. In 2022, BLDR expects to invest approximately $500 million in accretive M&A.
Bottom Line
Putting together a successful investment portfolio takes a combination of research, patience, and a little bit of risk. For Builders FirstSource, if you bought shares a decade ago, you're likely feeling really good about your investment today.
According to our calculations, a $1000 investment made in December 2012 would be worth $12,639, or a 1,163.90% gain, as of December 8, 2022. Investors should keep in mind that this return excludes dividends but includes price appreciation.
In comparison, the S&P 500 gained 177.41% and the price of gold went up 0.71% over the same time frame.
Analysts are forecasting more upside for BLDR too.
Shares of Builders FirstSource have outperformed the industry in the past year. Builders FirstSource has been driving growth from increased net sales and gross margin and contributions from acquisitions amid continuous raw material supply woes. The company has been benefiting from its focus on cost synergies, strategic acquisitions and demand arising from repair and remodeling activities. It continues to focus on investing in innovations and enhancing digital solutions for customers. Estimates for 2022 earnings have moved up in the past month, depicting analysts' optimism over its earnings growth potential. That said, high raw material costs, supply-related constraints and stiff competition are concerns.
Over the past four weeks, shares have rallied 14.76%, and there have been 6 higher earnings estimate revisions in the past two months for fiscal 2022 compared to none lower. The consensus estimate has moved up as well.