MD Framing Contractor Cited $87K for Fall Hazards
Date posted
August 24, 2022
Originally Published by: OSHA — August 18, 2022
SBCA appreciates your input; please email us if you have any comments or corrections to this article.
A Maryland residential framing contractor – cited for 136 willful, repeat, serious and other violations in 20 workplace safety inspections since 2020 – continues to expose its workers to falls from elevation, the construction industry's most lethal hazard, inspectors with the U.S. Department of Labor's Occupational Safety and Health Administration recently found.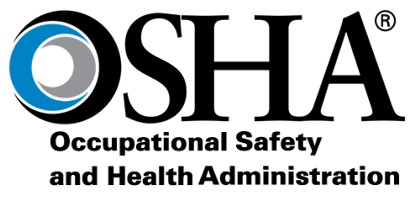 OSHA opened an inspection on Feb. 23, 2022, at a Mechanicsburg work site as part of the agency's construction targeting program, and determined that VD Construction Services LLC of Hyattsville failed to provide workers with required fall protection equipment, had set up and used extension ladders in an unsafe and improper manner, and did not ensure that workers using pneumatic tools had eye protection. OSHA cited the company for three willful and three serious violations, and proposed $87,429 in penalties.
Violations from previous inspections included lack of fall protection, failing to provide safety equipment, and failing to develop and implement health and hazard communication programs.
"VD Construction Services is putting workers' lives in jeopardy by continuing to ignore its legal responsibility to provide a safe work environment," explained OSHA Area Director Kevin Chambers in Harrisburg, Pennsylvania. "Falls from elevation cause more than a third of all construction-related deaths. These incidents can be prevented – and lives saved – by using required fall protection equipment."
The company has 15 business days from receipt of its citations and proposed penalties to comply, request an informal conference with OSHA, or contest the findings before the independent Occupational Safety and Health Review Commission.
Visit OSHA's website for information on developing a workplace safety and health program. Employers can also contact the agency for information about OSHA's compliance assistance resources and for free help on complying with OSHA standards.