OSHA: 9% Increase in 2021 Workplace Fatalities is a 'Call to Action'
Date posted
January 11, 2023
Originally Published by: OSHA — December 16, 2022
SBCA appreciates your input; please email us if you have any comments or corrections to this article.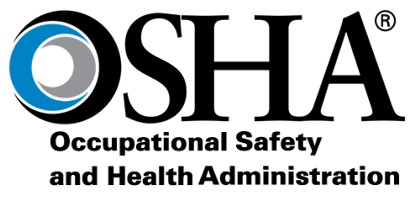 The U.S. Department of Labor's Assistant Secretary for Occupational Safety and Health Doug Parker issued a statement regarding today's release by the Bureau of Labor Statistics of its 2021 Census of Fatal Occupational Injuries:
"Today's announcement by the Bureau of Labor Statistics of a one-year increase of nearly 9 percent in fatal work injuries serves as call to action for OSHA, employers and other stakeholders to redouble our collective efforts to make our nation's workplaces safer.
"In 2021, 5,190 workers suffered fatal work injuries, equating to one worker death in the U.S. every 101 minutes, including 653 Black workers, whose fatality rate hit an all-time high. Black and Latino workers also had fatality rates disproportionately higher than their co-workers in 2021. These are deeply troubling facts.
"Each of these deaths cruelly impacts these workers' families, friends, co-workers and communities. They are clear reminders of the important work that must be done. OSHA and its thousands of professionals across the nation are determined to enforce the law while working with employers, workers, labor unions, trade associations and other stakeholders to ensure that every worker in the U.S. ends their workday safely."