OSHA Seeks Further Input on Proposed New Heat Standard
Originally Published by: Safety and Health — June 23, 2023
SBCA appreciates your input; please email us if you have any comments or corrections to this article.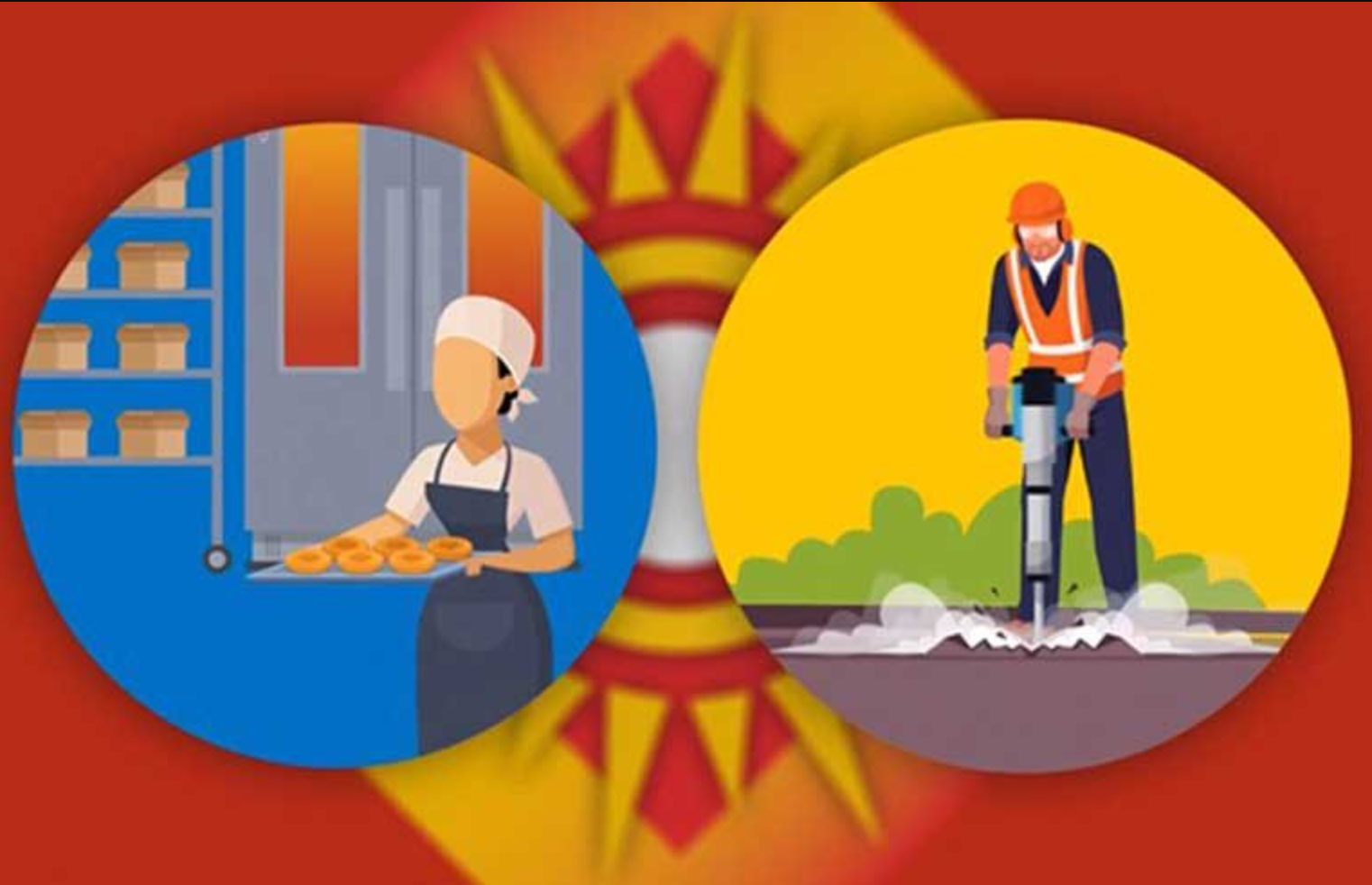 OSHA's proposed rule on protecting workers from extreme heat exposure in indoor and outdoor settings is progressing toward potential publication – and the agency wants feedback.
An OSHA spokesperson on June 22 told Safety+Health the agency recently initiated a Small Business Regulatory Enforcement Fairness Act panel review, the next step before a proposed standard is published. Although the panel "welcomes representatives from any industry," an OSHA press release states that the agency is especially interested in feedback from industries it anticipates "would be most affected" by a heat standard, including:
Agriculture
Construction
Food service – specifically in restaurant kitchens
Landscaping
Manufacturing
Oil and gas
Warehousing
Waste management
Utilities
OSHA published an advance notice of proposed rulemaking in the Oct. 27, 2021, Federal Register. The agency's National Advisory Committee on Occupational Safety and Health formed a work group on heat injury and illness prevention soon after, and members met five times to form recommendations for a possible final rule and discuss existing agency guidance materials.
On May 31, the work group presented a report of its findings and formal recommendations to NACOSH, which accepted a motion to forward them to OSHA, along with a sample exposure control plan/heat illness prevention plan.
Work group member Mirella Deniz-Zaragoza, research and policy coordinator at the Warehouse Workers Resource Center, said during a recent work group meeting that she appreciates the recommendation to require employers to consider workload, along with timing, when planning rest and water breaks.
"There are workers who have reported to us that they work under a rate or a productivity standard," Deniz-Zaragoza said, "and then when it's really hot inside these warehouses and there's a lack of proper ventilation, the fact they're working really fast increases the core temperature, and it makes them even more susceptible for heat illness in the workplace. So, it's really great that there's that acknowledgement of how workload really plays a role."
Jay Withrow, president of the Virginia Department of Labor and Industry's Division of Legal Support, is also a work group member. He suggested that rulemaking must balance using "performance-oriented language that allows some flexibility" with crafting a standard that truly can be enforced.
"Employers will often say they want performance-oriented language and they want flexibility," Withrow said, "but then when it comes to violations being issued with them, they're frequently asking for interpretations of the performance-oriented language. And when you interpret performance-oriented language, then you start putting specifics into it, which reduces flexibility."