R.P. Lumber Acquires Wright Building Design
Date posted
August 15, 2023
Originally Published by: HBS Dealer — August 7, 2023
SBCA appreciates your input; please email us if you have any comments or corrections to this article.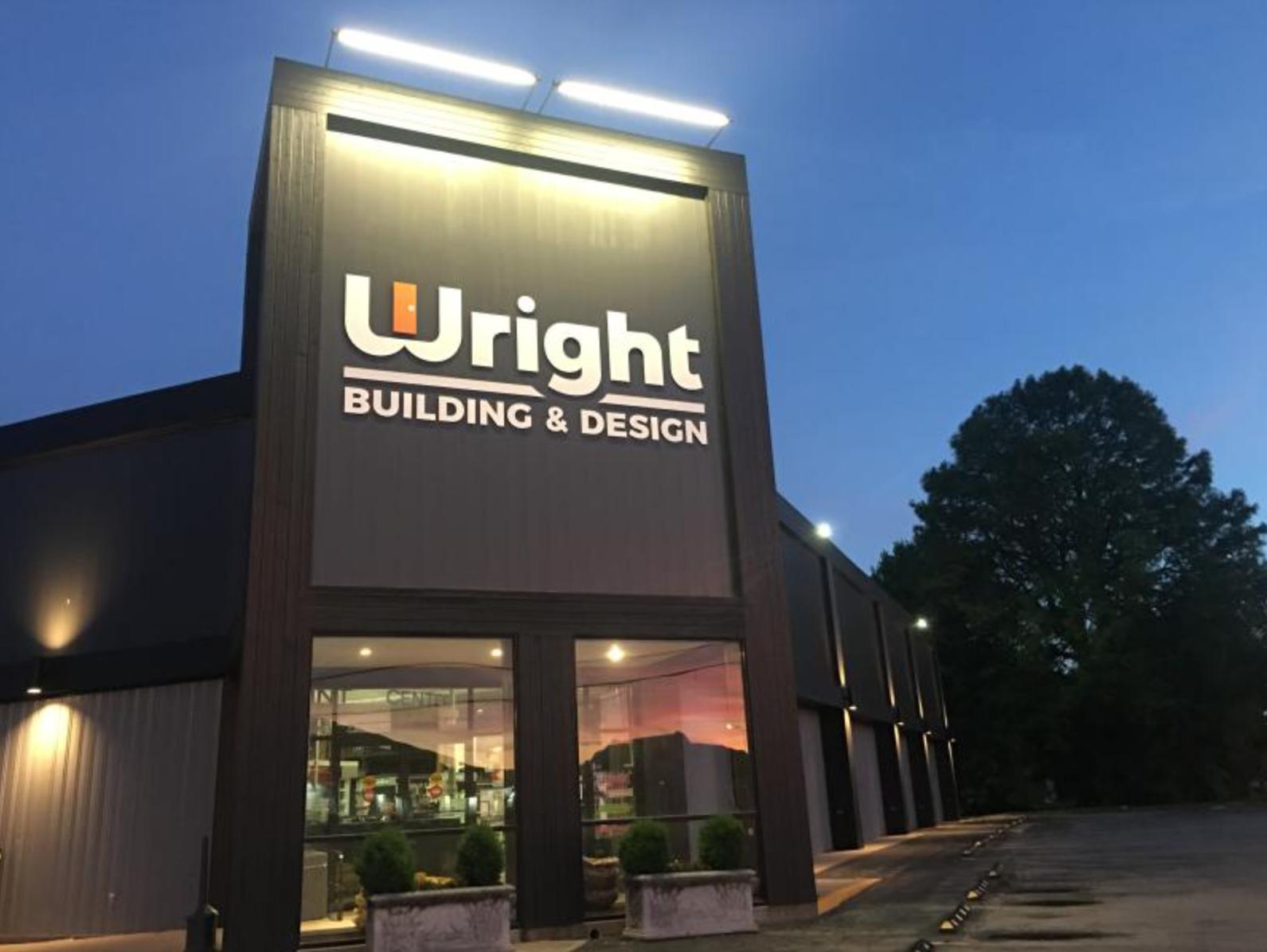 Wright Building Center will transition to the R.P. Lumber banner shortly after Labor Day.
R.P. Lumber Co., Inc. announced this morning that it is acquiring Wright Building Center's location in Sparta, Illinois.
The Wright Building Center team began working with R.P. Lumber's team today, Aug. 7.
According to R.P. Lumber, the deal is expected to close on Sept. 5.
The Wright Building Center location will begin operating as R.P. Lumber shortly after Labor Day. The prodealer has been a long-time industry presence in southwestern Illinois.
"For 39 years, Wright Building Center has served the citizens of the Randolph County area, and we are thrilled to have their team join the R.P. Lumber family," said Robert Plummer, president and CEO of R.P. Lumber. "We have been industry friends and competitors for many years, so it is exciting to add this great location to our footprint in Illinois."
A second Wright Building Center location will continue to operate in Murphysboro, Illinois and is not part of the deal.
"Since 1964, my family has been in the hardware, lumber, and construction business," said Jami Lee Wright, owner of Wright Building Center "We've had a great run. We're thankful for our awesome team and the strong customer base that has kept us going since 1984. R.P. Lumber runs an impressive operation."
Based in Edwardsville, Illinois, R.P. Lumber currently operates 82 locations in Iowa, Missouri, Wisconsin, Wyoming and its home state. R.P. Lumber also maintains two truss manufacturing locations in addition to offering e-commerce options.
"We're excited to watch them grow and thankful to be moving on to our next chapter," Wright noted.
Along with offering lumber, shingles, siding, drywall, and other building materials, R.P. Lumber said that its latest acquisition will also feature a robust selection of hardware merchandise ranging from power tools and paint to plumbing and electrical supplies.
Additionally, an experienced design team will specialize in designing everything from decks and patios to cabinets and countertops for kitchens and bathrooms.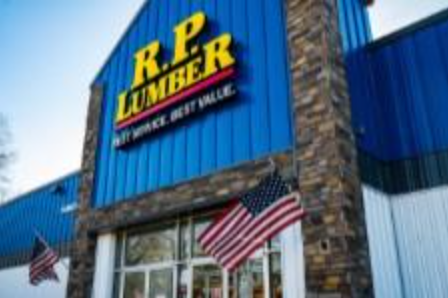 R.P. Lumber continues to growth throughout Illinois, Missouri, Iowa, Wisconsin, and Wyoming.
"This new location not only allows us to bridge the gap between several of our existing locations, but it helps us better serve some of our great Southwestern Illinois customers," Plummer said. "Sparta is a great community and Randolph County is a great place to do business. We've sought an opportunity in the area for several years, so working out a deal with an anchor in the community like Wright Building Center was a great solution."
Last year, R.P. Lumber celebrated its 45th anniversary. The company was founded by Robert and Donna Plummer in 1977.
"Jami Lee and the Wright family have built a wonderful business, we are honored and blessed that they have entrusted us with their store, and we are excited to begin serving the market," Plummer added.
The financial terms of the deal were not disclosed.
This latest deal from R.P. Lumber follows its acquisitions of Kieffer Lumber and Southwest Building Supply in 2022.
The company also opened a new location in Nevada, Missouri last year.