SBCA Hiring Director of Market Development
Date posted
August 30, 2022
Originally Published by: SBCA Magazine — August 30, 2022
SBCA appreciates your input; please email us if you have any comments or corrections to this article.
SBCA is pleased to announce it has begun a nationwide search for the newly created position of Director of Market Development. This role's primary responsibility is to develop a strategic initiative with aggressive marketing objectives for all the categories of goods and services SBCA represents including roof trusses, floor trusses, wall panels, and other components. These marketing efforts will be aimed at several audiences within the construction industry including builders, framers, architects, engineers, specifiers, and others who may influence the use of components in buildings.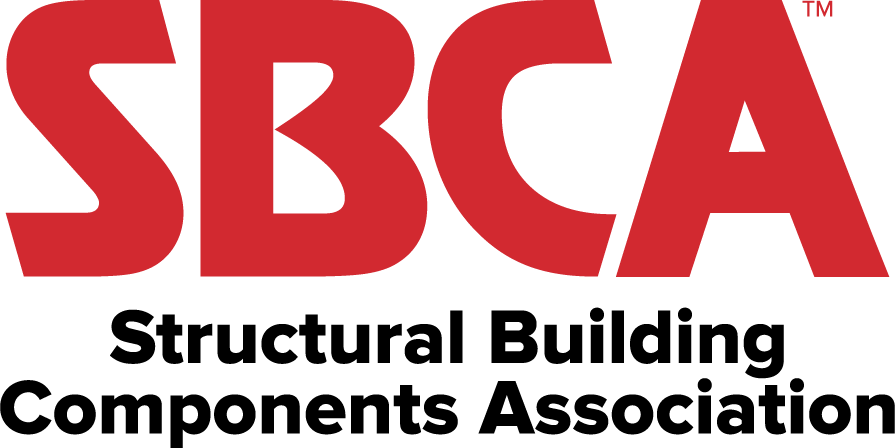 The successful candidate will be a poised and confident leader who will manage and develop practical and convincing marketing strategies, programs, and materials such as presentations, advertising, white papers, event support, and online promotions. Ideally, this individual will have a deep knowledge of the structural component and broader construction industries, and an eagerness to understand and support SBCA's wider departmental functions and offerings to all members of the construction supply chain, specifically stakeholders including members, non-members, suppliers, and users of structural building components.
If someone you know would be a good fit for this position, please encourage them to apply online today.