Webinar: Subcontract Agreements—What Framers MUST Know!
Originally Published by: SBC Magazine by NFC Staff — May 11, 2021
SBCA appreciates your input; please email us if you have any comments or corrections to this article.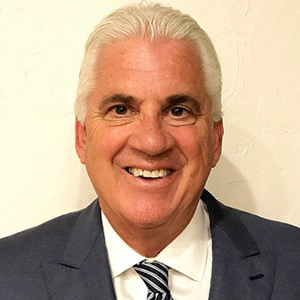 Description: If framing subcontractors truly want to create a fair and balanced framework with regard to risk with their customers, especially in present times, the absolute starting point is a careful review and negotiation of the subcontract agreement. This webinar session, presented by Kent J. Pagel, SBCA and NFC counsel, will lay out what each framing subcontractor MUST consider with regard to their subcontract agreements and WHY.
When: May 18, 2021 02:00 PM Central Time (US and Canada)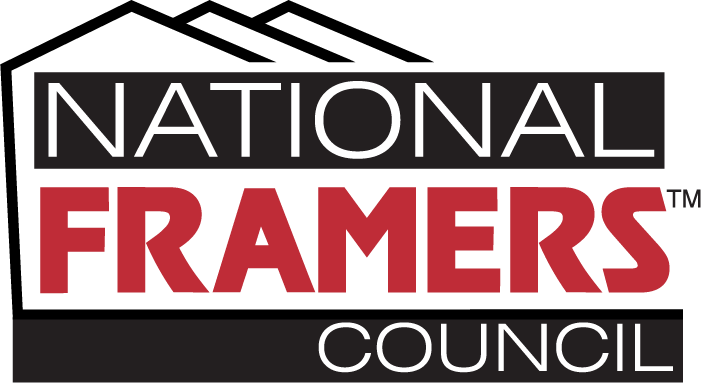 Please register in advance for this webinar: https://zoom.us/webinar/register/WN_XRv54Jw4ROq3kj2BuvEN5A
After registering, you will receive a confirmation email containing information about joining the webinar.