SBCA Virtual Roundtable: Changing Your Approach to Sales
Join us for SBCA's virtual roundtable!
---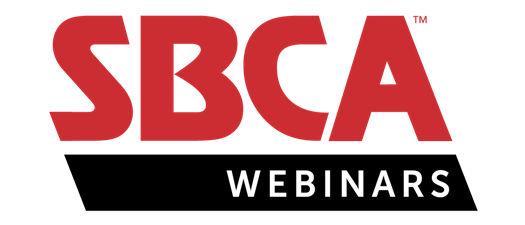 As market conditions change, so too does your approach to sales and marketing. During these virtual roundtables, participants will share how they are adjusting their approach to market, retraining and refocusing their sales teams, and expanding opportunities with existing customers. Don't miss this opportunity to learn how other peers across the country are adapting to a different sales environment.
For More Information: