BFS Sells Off Eastern Gypsum Business to L&W
Originally Published by: BFS Dealer — July 7, 2021
SBCA appreciates your input; please email us if you have any comments or corrections to this article.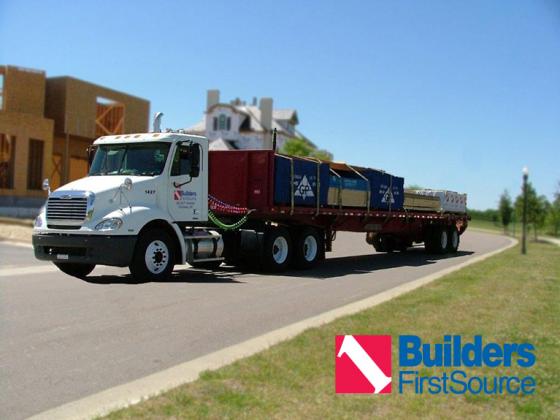 In a move to focus on its core businesses, Dallas-based Builders FirstSource agreed to sell the assets of its standalone Eastern U.S. Gypsum Distribution Operations to L&W Supply. The Eastern Gypsum Operations consist of 21 facilities located throughout the Northeast and Southeast U.S. which generated sales of approximately $160 million for Builders FirstSource in 2020.
L&W will acquire all the assets of the Eastern Gypsum Operations, assume the real estate leases for those operations and hire substantially all of the employees at its locations. ABC Supply acquired Chicago-based L&W Supply in 2016.
Builders FirstSource entered into the gypsum business through the acquisition of ProBuild on July 31, 2015. According to the company, this divestiture is aligned with Builders FirstSource's long-term strategy and focus on pursuing strategic growth initiatives in its core value-added business.
L&W will provide the employees and customers of the Eastern Gypsum Operations with a reliable partner in the space that can provide both employment opportunities and high-quality service, according too
The sales price of the transaction was not disclosed. The transaction is subject to customary closing conditions and is expected to close in the third quarter of 2021.