Bill Introduced to Ban Russian Wood Imports
Date posted
April 13, 2022
Originally Published by: NAHB — April 7, 2022
SBCA appreciates your input; please email us if you have any comments or corrections to this article.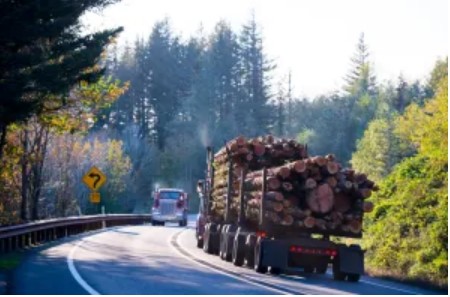 NAHB today expressed strong support for Rep. Bruce Westerman's (R-Ark.) "No Timber from Tyrants Act." The legislation would ban wood imports of wood products from Russia and Belarus while ramping up responsible harvesting of American timber from federal lands.
"Rep. Westerman's 'No Timber from Tyrants Act' is a moral and economic imperative that needs to be enacted immediately," said NAHB Chairman Jerry Konter. "Banning imports of Russian and Belarusian wood products will help to further economically isolate Russia and deny President Putin another source of funding for his unprovoked aggression against Ukraine.
"At the same time, the legislation also calls for responsibly increasing domestic lumber production from federal lands to address the resiliency of our national forests, create jobs, reinvigorate the forest industry and improve housing affordability. Time is of the essence and Congress must act swiftly on this bill."