Breedlove Excited About NFC's Coming Year
Date posted
November 10, 2021
Originally Published by: SBCA Magazine by Chris Breedlove — November 10, 2021
SBCA appreciates your input; please email us if you have any comments or corrections to this article.
I have gained a lot through my involvement in the National Framers Council (NFC) over the years. As I assume the role of NFC president this year, I look at it as an opportunity to give back to an organization that has helped me evolve as a framer.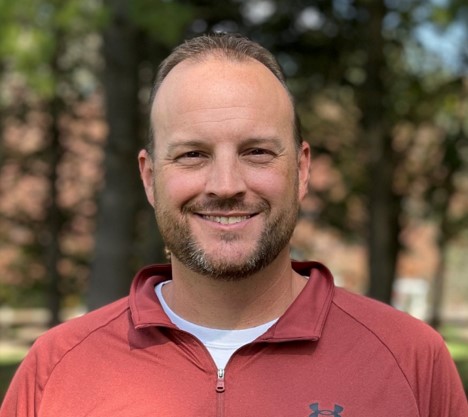 Chris Breedlove
With an engineering degree and a background in general contracting, I have found my passion in turnkey framing. As president of Ace Carpentry in Manassas, Virginia, I find I really enjoy the daily challenges of this business. Overcoming some of those challenges has been made easier through the relationships I've made with other framers in the NFC. Having the ability to learn from them and incorporate their ideas into my approach has made an impact on our success.
The Framer Summit in Omaha this past October was a perfect example of the value that NFC delivers by bringing framers together from across the country and giving us a forum to learn from each other and gain perspective. If you missed it this year, I'd really encourage you to attend next year in Columbus, OH in mid-September.
COVID had a significant impact on our ability to come together and for our various subcommittees to move forward on strategic initiatives. With it mostly behind us, the Steering Committee will be holding an in-person planning session in December to prioritize efforts for the year to come. Our goal is to restart subcommittee work that will focus on marketing and recruiting, planning upcoming events, continuing and expanding FrameSAFE, and expanding relationships with industry partners.
There are so many strong and successful framing businesses involved in the NFC, and I want to encourage you to tap into this resources. Every member of NFC is welcome to participate in the subcommittees, we would love to have your voice and perspective. Everyone is valuable whether you are a CM, framer, supplier, consultant, builder or GC. If you are able and interested, please contact us. Take advantage of the chance to grow and shape our industry together.