Drexel Adds Door and Millwork to Truss Manufacturing
Date posted
November 22, 2022
Originally Published by: Drexel Building Supply — November 14, 2022
SBCA appreciates your input; please email us if you have any comments or corrections to this article.
Drexel Building Supply today announced they have agreed in principle to merge with McMahon and Company, a leading supplier of doors and millwork in Wisconsin. The acquisition will be official beginning December 31, 2022.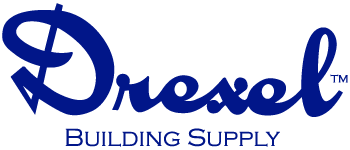 McMahon Company was established in 1996, centered around customers, integrity, honesty, and precision. They are a family owned business that employs approximately 50 people in Jackson, Wisconsin to distribute "millwork with a personal touch". The company's product offerings include steel and fiberglass entry doors, hardware, locks, lighting, interior doors, and wood mouldings. All of which are used by builders and contractors in residential and commercial new construction and remodeling applications.
"We are thrilled to welcome the McMahon family to the Drexel team," said Joel Fleischman, President and CEO of Drexel Building Supply. "McMahon shares our mission to supply happiness that addresses the builders' needs for adding value to the door and millwork sector of the building industry. The combination of our two companies has the synergy to bring vertical integration for Drexel and their customers to reduce costs while adding value." Moving forward, Drexel will be able to offer all the great things of McMahon while investing in the future.
Drexel plans to integrate the McMahon business into Eastern, Central, and North Central Wisconsin to focus on efficiency and quality. Patrick McMahon, Sean McMahon, Kim Mather, and their entire team, will remain a key part of the business as they grow and innovate to be the leader in doors, moulding, and finish materials. All team members of McMahon will be offered careers at Drexel Building Supply as assets to the significant growth plans.
Future plans include growing into a new facility that will double capacity. The state of the art facility is projected to surpass 50 million dollars in revenue and employ 100 full-time, well-trained team members, poised to open sometime in 2024. The operation will be known as Drexel Doors & Millwork. Plans for the location are still in development, with a myriad of opportunities possible. &nbsp
Drexel Building Supply, an Employee Owned Company, started in 1985 in Campbellsport, Wisconsin by Albert and Joan Fleischman with 4 team members. With this acquisition, Drexel will grow to 10 locations with over 700 team members. Drexel has been named 12 years in a row as a Wisconsin Top Workplace. Their mission is to supply happiness for their builders, clients, team, and community.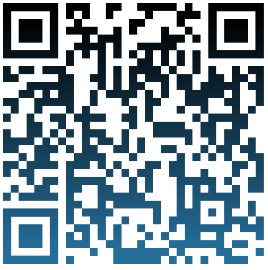 For more details on how this will impact builders, team members, and the community, scan the QR code.