Further Interest Hikes Will Stall Building Material Retail
Originally Published by: HBS Dealer — July 13, 2023
SBCA appreciates your input; please email us if you have any comments or corrections to this article.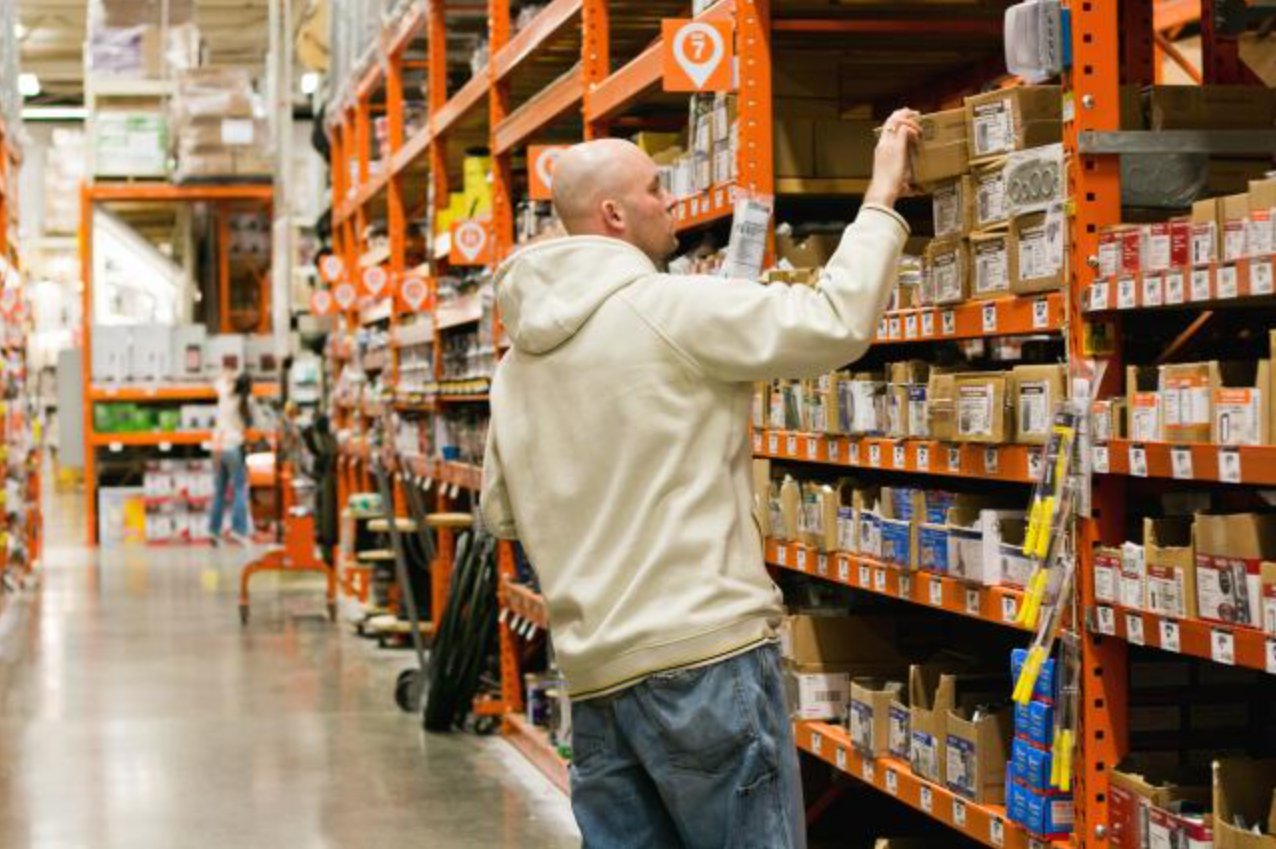 Experts are predicting a standstill in new retail construction for another year.
The virtual standstill in new retail center construction will remain in place for at least another year.
That's the prediction of JLL's president of retail advisory services Naveen Jaggi following news that the Federal Reserve Board—which passed on an interest rate increase in June—planned another hike in the rate this month that would lift it into the 5.25%-5.5% range.
Experts expect the Fed to increase the rate twice more this year to quell the United States' most severe inflationary period in four decades.
A substantial drop in the nation's unemployment rate from 8% in 2020 to 3.6% today is the key reason that high construction labor costs—and low retail construction totals—will continue to persist, said Jaggi.
"It's a smaller labor pool than we've ever seen before, and labor costs are a very high aspect in the budgeting of new development." he observed. "If you raise interest rates, you can't afford to hire the people you need to construct a project. That will eventually bring us to a tipping point where high unemployment rates will return, labor costs will decline, and construction will begin again."
The raises in interest rates are all bound to one correlating factor, Jaggi said: "Trying to break the labor market."
That's far from happening at this point and is the reason that most new retail and mixed-use projects are funded by private equity. Institutional financing deals for new developments depend on interest rate predictability. If interest rates are a guess, developers cannot perform accurate calculations of what their final costs will be and, likely, will delay doing deals.
"There's lots of private money flowing into net-leased retail space. A Chick-fil-A or a Dollar General is going to continue to expand into freestanding spaces," Jaggi observed. "But if a developer is planning a $100 million mixed-use project, its funding has to be institutional."
Jaggi finds it unlikely to see interest rates top out before the end of this year. He does not expect to see a return to a more predictable interest rate environment until the summer of 2024.