Home Builders Use June to Push Homeownership Incentives
Originally Published by: NAHB — June 1, 2022
SBCA appreciates your input; please email us if you have any comments or corrections to this article.
As the National Association of Home Builders (NAHB) celebrates National Homeownership Month in June, builders are urging lawmakers to implement policies that will help address housing affordability, calling for a resolution on supply chain disruptions and the ending of Canadian lumber tariffs.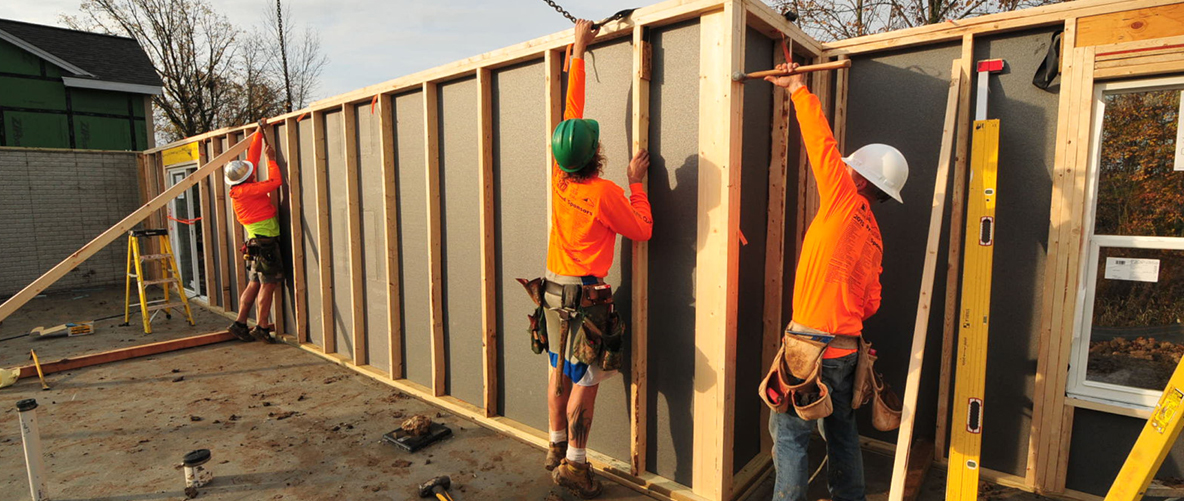 Building materials prices are up 19.2% year-over-year and have risen 35.6% since the start of the pandemic, according to the latest Producer Price Index (PPI) report released by the Bureau of Labor Statistics. In addition, tariffs on Canadian lumber shipments into the U.S. and production bottlenecks have fueled lumber price volatility which has added more than $18,600 to the price of a new home since last August.
"The supply chain crisis and lumber tariffs in the housing industry are putting the American Dream of homeownership out of reach for families," said NAHB Chairman Jerry Konter, a home builder and developer from Savannah, Ga. "Home builders need access to reasonably priced lumber to build a home that the average working family can afford."
In April, more than 10,000 NAHB members from all 50 states, the District of Columbia and Puerto Rico sent a letter to President Biden calling on the White House to take immediate action to address the growing housing affordability crisis.
The following month, the Biden administration released a "Housing Supply Action Plan" to ease high housing costs by increasing the supply of quality housing throughout the nation over the next five years. Home builders say the plan does not go far enough to resolve the industry's many underlying challenges, including increased costs for lumber and other building materials and the broader supply chain crisis.
"Ending the tariffs on Canadian lumber shipments will enable builders to construct more affordable entry-level housing, provide quality rental housing and shore up the national economy," said Konter.
New home sales posted a double-digit percentage decline in April, falling to their weakest pace in two years, as rising mortgage interest rates and worsening affordability conditions continue to take a toll on the housing market.