Iowa University Using Grant to Develop 3D-Printed Framing
Date posted
January 26, 2022
Originally Published by: KIWA Radio — January 4, 2022
SBCA appreciates your input; please email us if you have any comments or corrections to this article.
Iowa State University is using a one-point-four million-dollar grant from the Iowa Economic Development Authority for a project to use 3-D printing for the vertical framing of homes.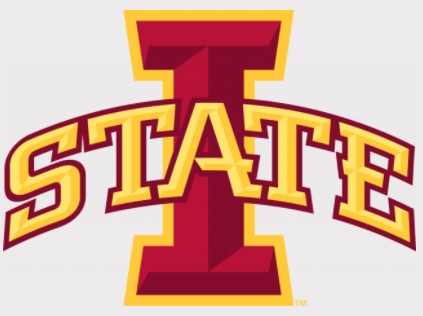 ISU's Pete Evans says they are trying to help with the shortage of affordable housing.
Evans is an assistant professor of industrial design at Iowa State — and says they are working on finding the right machine that will be able to print a one-story house. Evans says they hope this can be part of a holistic solution for affordable housing.
They are working with a contractor on the demonstration project in the southwest Iowa city of Hamburg as the area continues to recover from flooding in 2019.
To learn more, listen to the audio embedded in this article.