Lumberyard Faces $218K in Citations After Forklift Fatality
Date posted
February 7, 2023
Originally Published by: OSHA — January 23, 2023
SBCA appreciates your input; please email us if you have any comments or corrections to this article.
A U.S. Department of Labor investigation has determined a Carrollton, Texas, lumber supplier and retailer could have prevented the death of an 18-year-old worker who was struck by a forklift at a Rison, Arkansas, worksite in July 2022 by following federal safety requirements.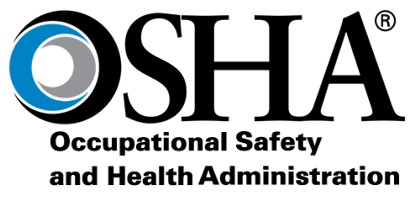 The department's Occupational Safety and Health Administration opened an investigation on July 23, 2022, and determined Hixson Lumber Company LLC allowed the teen to operate a forklift when they were not certified to do so. Inspectors learned that the young worker had dropped the forklift's key after parking the motorized device. As the worker searched for the key, the forklift rolled and struck the teenager who was assigned to pull and count lumber, and unsupervised at the time of the incident. Investigators determined the forklift's original parking brake had been removed and replaced with a makeshift brake which failed to hold the machine in place.
Following its investigation, OSHA cited the company for one willful and four serious violations alleging that Hixson Lumber Company failed to train the teen worker, left keys inside unsecured forklifts, and did not make sure the forklift used by the teenager had a proper parking brake, working horn and backup alarm as required. OSHA has proposed $218,759 in penalties.
"A family, his friends and co-workers are left to mourn a young man whose life was cut short because his employer failed to follow safety requirements that would have prevented this tragedy," said OSHA Area Director Kia McCullough in Little Rock, Arkansas. "Hixson Lumber Company did not meet its legal responsibility to ensure that hazardous equipment was maintained, and that only trained and certified workers are allowed operate forklifts."
Founded in 1959, the Carrollton-based lumber company has about 750 workers, with 19 sawmills and retail locations in eight states, including Arkansas, Illinois, Indiana, Louisiana, Mississippi, Missouri, Tennessee and Texas.
The company has 15 business days from receipt of citations and penalties to comply, request an informal conference with OSHA's area director, or contest the findings before the independent Occupational Safety and Health Review Commission.
Learn more about OSHA and how to identify and protect workers from forklift hazards.