VT Offers Introductory Wood Structure Design Course
Date posted
February 7, 2023
Originally Published by: Virginia Tech — January 30, 2023
SBCA appreciates your input; please email us if you have any comments or corrections to this article.
Design of Wood Structures—an Introductory Course (1.5CEU's)
April 26-27, 2023, Inn at Virginia Tech
https://www.cpe.vt.edu/sdwnds/index.html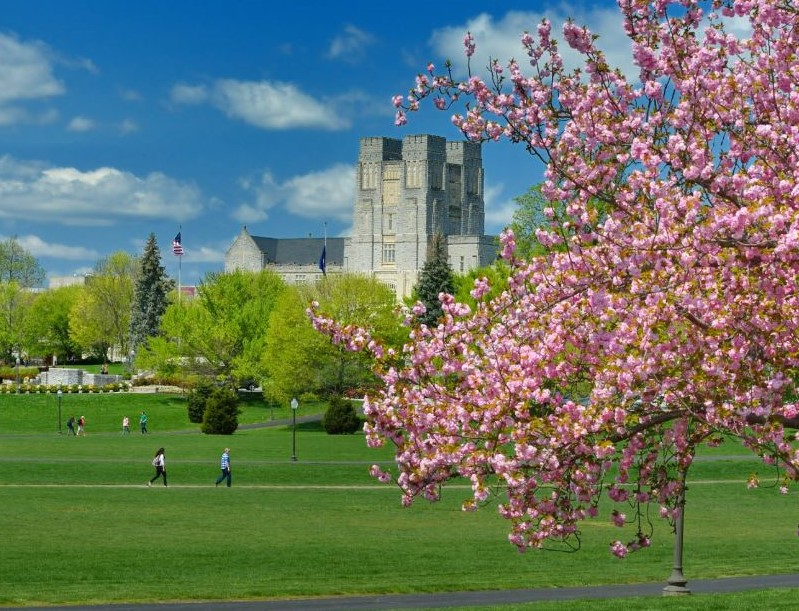 This course will focus on practical code-conforming design of wood structures based on provisions of the 2018 NDS and NDS Supplement. As an introduction to the design process, building code loads and the rationale for "load combinations" in the code will be discussed and several design examples using load combinations will be presented. Participants will be walked through the structural design of simple framing elements, showing what adjustment factors apply and why.
Participants will be introduced to the 2018 Wood Frame Construction Manual (WFCM) that contains "look-up tables" for design of residential walls, floors and roofs using ASCE 7-16 load requirements. After a cursory review of both "Engineered Design" and "Prescriptive Design" provisions in the WFCM, a wall stud design will be demonstrated using the look-up tables in the WFCM.
Another unit will include the presentation and discussion of the AWC/ICC Code Conforming Wood Design which addresses design of wood structures for fire resistance and height and area allowances for different types of wood construction. Finally, a summary of advances in Tall Mass Timber Structures that are now permitted up to 18 stories by the International Building Code will be provided.