Mans Becomes Michigan's Largest Family-Owned LBM
Date posted
November 16, 2021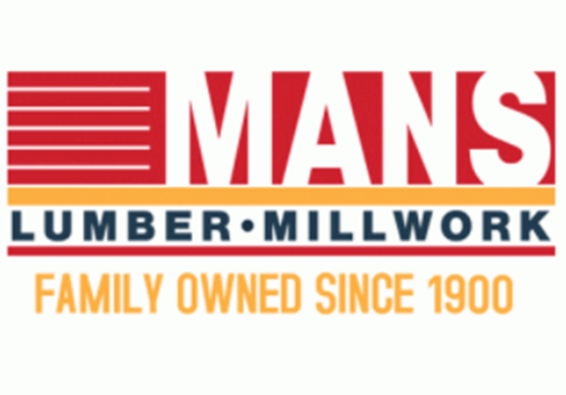 Mans Lumber and Millwork announced that it has acquired Dillman & Upton.
Founded in 1910, Dillman & Upston is a family-owned business based in Rochester, Mich. The company has been a leading regional supplier of building materials.
Dillman & Upston specializes in lumber, millwork, window, decking, and kitchens/baths, including remodeling. With a team of seven full-time designers and are recognized for their personal customer service and extensive retail product knowledge.
"At Mans Lumber and Millwork, we are continually improving on the construction and home improvement experience for our customers across southeast Michigan," said Doug Mans, president of Mans Lumber and Millwork.
Mans said that Dillman & Upton shares his company's' focus on excellent services and the partnership, along with the location, will provide its Oakland County customers with an improved range of services and products.
The move also creates the state's largest family-owned provider of home improvement services and lumber and building materials, Mans Lumber and Millwork said.
"This partnership will help us to continue to grow and improve our ability to compete in today's incredibly diverse and rapidly changing marketplace," said Brad Upton and Todd Upton, co-owners, Dillman & Upton. "We have had a relationship with Mans Lumber and Millwork for decades, they're already like family, and now is the best time to join forces."
Dillman & Upton said its newly remodeled location in Rochester provides decades of experience in design and installed sales and service of premium construction and home improvement products. The entire Dillman & Upton team will continue to serve customers from their retail store, design showroom and lumberyard.
Plans are also underway to expand services with support of the Mans Lumber and Millwork team. The result is expected to be enhanced capabilities and improved efficiencies.
Mans Lumber and Millwork operates locations in Ann Arbor, Canton and Trenton, Mich. All locations feature showrooms for home, kitchen, and bath.
The financial terms of the acquisition were not disclosed.