Nation's Best Acquires B&S Hardware
Originally Published by: LBM Journal — July 6, 2023
SBCA appreciates your input; please email us if you have any comments or corrections to this article.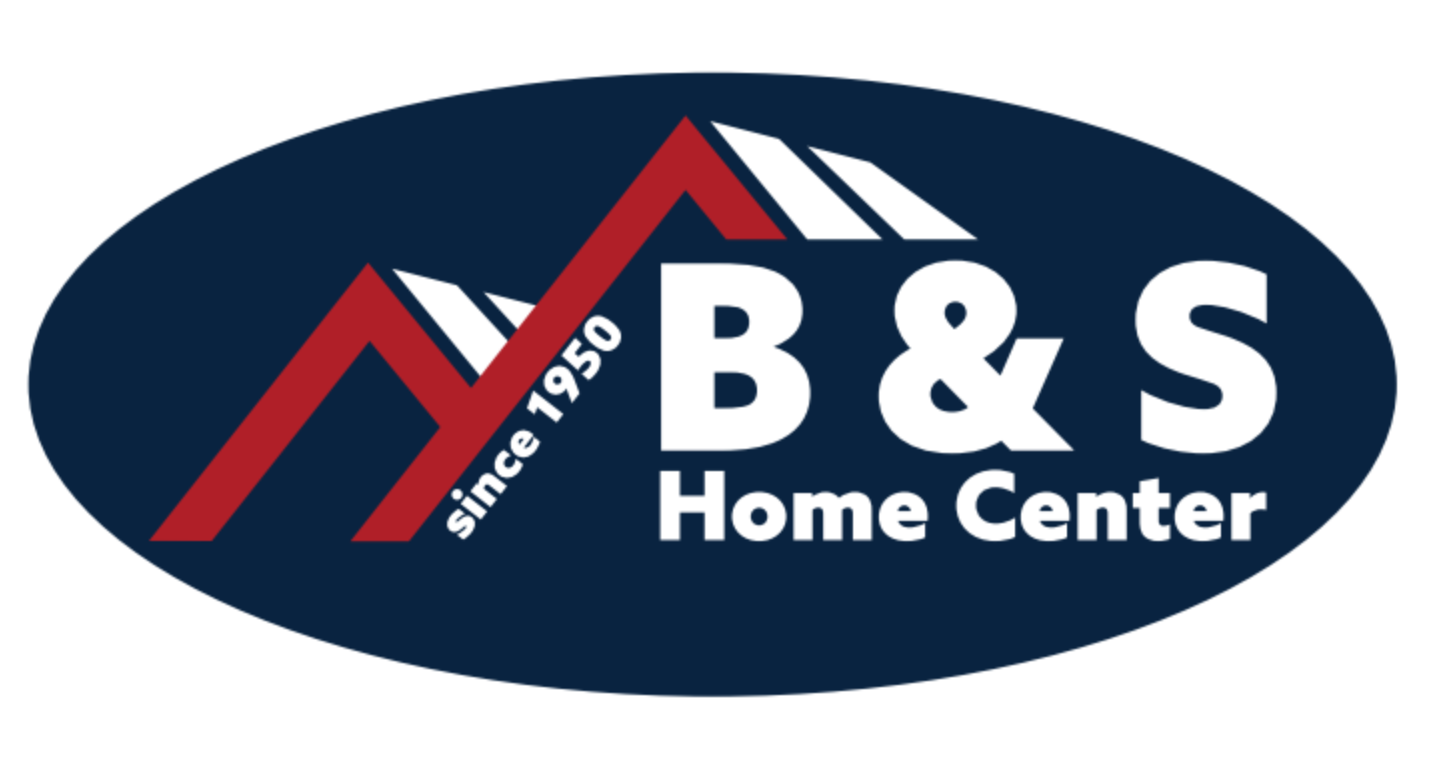 Nation's Best, an independent home improvement company, has added B&S Hardware and Lumber in Gilmer and Pittsburg, Texas, to its family of businesses.
Founded in 1950, B&S Hardware & Lumber includes the third and fourth generations of Spearman family leadership. Brothers Steve and Tim Spearman have grown the business alongside Steve's sons, Chad and Chet, and Tim's wife, Pam. With the completion of ownership transition to Nation's Best, Steve will retire, but the rest of the family will remain in operational roles in the two home centers.
"B & S Hardware & Lumber checks all the boxes in what we're looking for in a partnership," said Matt Lambert, Regional Vice President of Nation's Best's South-Central Region. "They have a solid, long-term foundation of visionary family leadership. They're sizable, well-stocked stores with a strong product mix of hardware, lumber, and building materials tailored to their markets' needs. They're destination stores that are regularly refreshing the business to stay relevant for their many customers. We are excited to have them as part of the Nation's Best family."
"As we considered the future of our family business, Nation's Best really was the right fit for us," said the Spearmans. "Their partnership approach allows us to sell the stores with the family staying heavily involved, while also retaining the real estate, leasing it back to them over the long term. This gives us continued skin in the game while leveraging the strength of their operational best practices to grow the business. It's a win-win."
The two B & S Hardware & Lumber locations join 17 other Nation's Best locations in Texas. B & S Hardware & Lumber will maintain operations under their existing name, with its key leadership team overseeing company operations alongside Nation's Best, which will provide strategic and financial support.