OSHA Clarifies Reporting of COVID Vaccine Symptoms
Originally Published by: NFC Staff — June 9, 2021
SBCA appreciates your input; please email us if you have any comments or corrections to this article.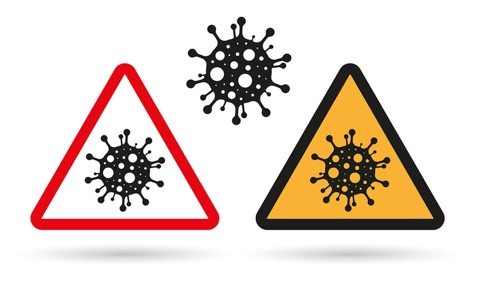 Thanks to intervention by the Construction Industry Safety Coalition (CISC), which the National Framers Council is part of, OSHA has re-evaluated their FAQs Regarding COVID-19 Vaccine Adverse Reactions. Specifically, on Friday they revised their FAQ on recording adverse reactions related to COVID-19 vaccinations.
Are adverse reactions to the COVID-19 vaccine recordable on the OSHA recordkeeping log?
DOL and OSHA, as well as other federal agencies, are working diligently to encourage COVID-19 vaccinations. OSHA does not wish to have any appearance of discouraging workers from receiving COVID-19 vaccination, and also does not wish to disincentivize employers' vaccination efforts. As a result, OSHA will not enforce 29 CFR 1904's recording requirements to require any employers to record worker side effects from COVID-19 vaccination through May 2022. We will reevaluate the agency's position at that time to determine the best course of action moving forward.
This policy change is a very positive development for the construction industry and the larger business community.