Reminder: Turn in your 2023 NFC Safety Stand-down Contest Submissions
Originally Published by: SBCA Magazine — May 10, 2023
SBCA appreciates your input; please email us if you have any comments or corrections to this article.
Turn in your 2023 NFC Safety Stand Contest Submissions by Friday, May 19 for your chance to win the prize package from our generous sponsors.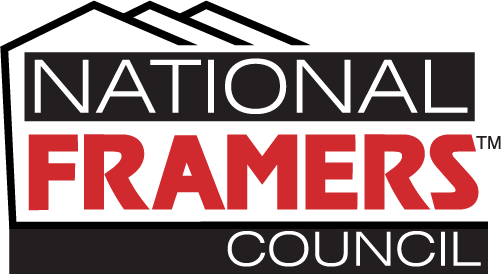 Learn more about OSHA'S National Safety Stand-down and NFC's Stand-down Contest.
To participate you'll need to submit:
At a minimum, signoffs on the 5 pre-selected FrameSAFE Fall Protection Toolbox Talks.
Photos of your Safety Stand-down activities; extra credit for creative (but safe) photos!
Photos will be reviewed and judged by the NFC Steering Committee and the most creative (but safe) photo will be awarded the Prize Package.
Safety Stand-down Contest Rules & Submission Form
Thank you to our 2023 prize pack sponsors: