Roseburg to Build 400 Mbf SYP Mill in N. Carolina
Originally Published by: Woodworking Network — July 2, 2021
SBCA appreciates your input; please email us if you have any comments or corrections to this article.
Roseburg Forest Products will build a 375,000-square-foot sawmill across 200 acres of land in North Carolina.
Named Roanoake Valley Lumber, the mill will be capable of producing up to 400 million board feet of lumber annually. Construction is set to begin early 2022.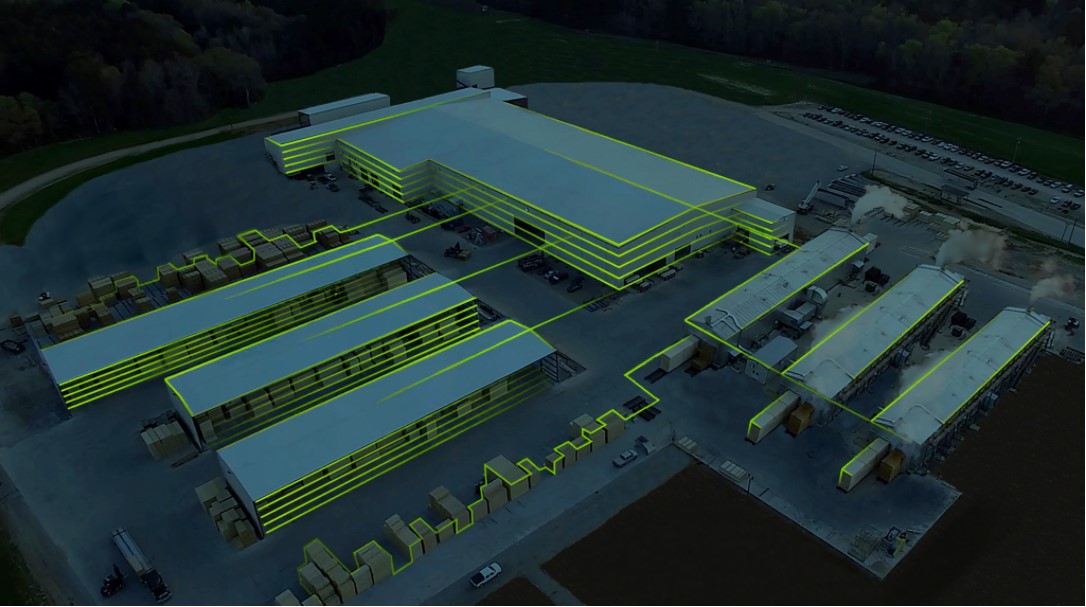 "Low interest rates, a surge in home remodeling, and growing demand for single-family housing are pushing the industry to increase domestic lumber production capacity as quickly as possible," Roseburg President and CEO Grady Mulbery said. "This new mill is an exciting strategic growth opportunity that integrates well with our other North American operations and client base. We are grateful to the state of North Carolina, and the county and town partners who helped make this project possible."
Roseburg is already the largest private timberland owner in the Roanoke Valley area, following its 2017 purchase of 158,000 acres of timberland in North Carolina and Virginia.
The mill will create 137 jobs over two years.
"Our business model of growing trees, converting them into high-quality wood products that improve people's lives, then replanting to start the process over again is testament to our long-term commitment to our industry and the communities where we operate," Senior Vice President of Operations Jake Elston said. "We are excited to build and operate a world-class facility, while growing our relationships and serving key clients on the Eastern Seaboard with expanded product offerings."
Roseburg currently has 14 manufacturing facilities in North America, including the country's second-largest short lumber stud mill in Dillard, Ore. The company says it carefully selected the site for this new mill, with criteria including market demand, business climate, and workforce readiness at the top of the list.
The BID Group will design, build, and equip the complex. BID is also working on Canfor's upcoming Louisiana sawmill.
Founded in 1936, Roseburg Forest Products is a privately-owned company and one of North America's largest producers of particleboard, medium-density fiberboard, and thermally fused laminates. Roseburg is also a major manufacturer of softwood and hardwood plywood, lumber, LVL and I-joists. The company owns and manages more than 600,000 acres of timberland in Oregon, North Carolina and Virginia.