SBCA to Launch Virtual Industry Roundtables in 2023, Starting Jan 10
Date posted
December 20, 2022
Originally Published by: SBCA Magazine — December 20, 2022
SBCA appreciates your input; please email us if you have any comments or corrections to this article.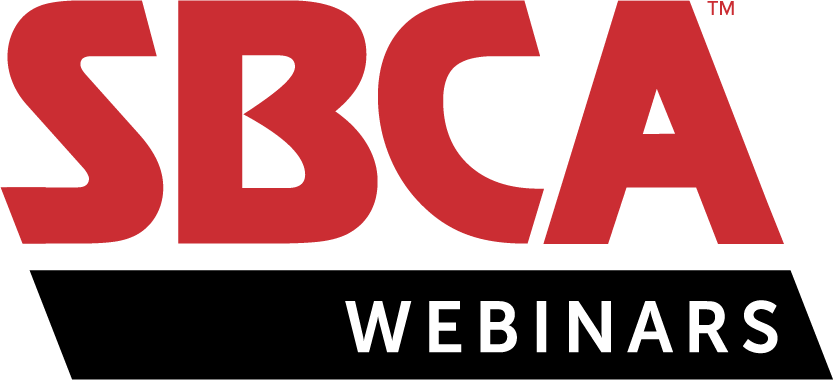 The live Industry Roundtables at BCMC each year are consistently described as one of the most valuable aspects of the show because they allow non-competing peers to sit down face-to-face and share ideas regarding timely topics. SBCA is pleased to announce that in 2023 it will be expanding this concept by hosting virtual industry roundtables via Zoom the second Tuesday of the month, starting on January 10. The roundtables are open to everyone, with registration open until an hour before they start. The number of participants will determine how many virtual roundtables will be hosted simultaneously, and each virtual roundtable will have its own pre-assigned moderator.
With the industry pivoting away from a predominantly overdriven environment, the January 10th roundtables will focus on recovering from rapid growth and strategic management geared towards future growth. Register today for a valuable opportunity to discuss this pertinent topic with fellow component manufacturers!
SBCA Virtual Roundtables: Recovering from Rapid Growth
Date: January 10, 2023
Time: 2-3pm CT