US LBM Acquires BuilderUp's Two Component Manufacturing Plants
Date posted
November 9, 2021
Originally Published by: ProSales Magazine — November 1, 2021
SBCA appreciates your input; please email us if you have any comments or corrections to this article.
Specialty building materials distributor US LBM has acquired BuilderUp, a regional building products distributor and manufacturer serving customers throughout Maryland, northern Virginia, and Washington, D.C. The acquisition marks a continuation of rapid expansion period for US LBM dating back to November 2020.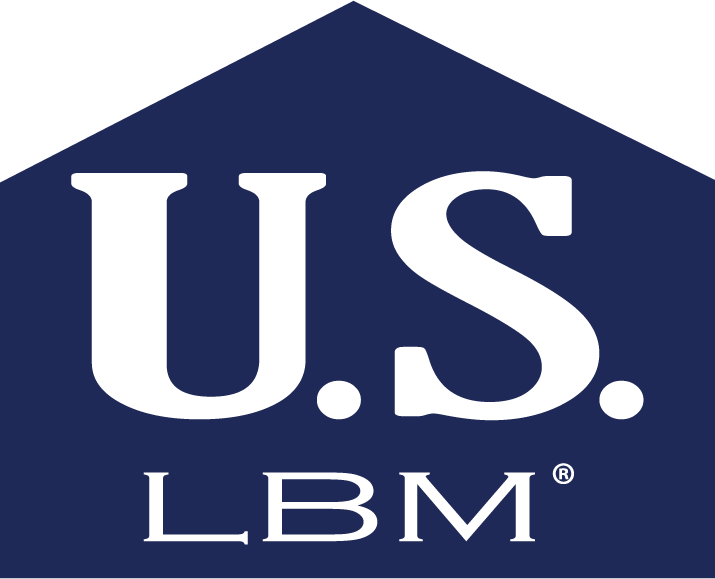 BuilderUp operates two building material supply stores in Owings, Md., and Waldorf, Md., and a manufacturing plant in Owings, Md., that produces fabricated steel products along with roof and floor trusses. BuilderUp's portfolio includes manufactured products, lumber, windows, doors, mouldings, engineered wood products, concrete and masonry products, outdoor decking, hardscape, and landscaping products.
"We are thrilled to join a national leader in US LBM, which will provide greater opportunities for our associates and allow us to expand the range of specialty building products we can offer to our residential and commercial builder customers," said general manager Jeff LeBar, who will continue to lead BuilderUp's day-to-day operations.
US LBM operates several locations in Maryland under the banners of ALCO Doors, Myers Building Product Specialists, and Universal Supply.
"BuilderUp has a strong team, offers a dynamic mix of manufacturing, specialty products and services, and extends US LBM's reach into the growing mid-Atlantic markets of Maryland, northern Virginia, and the greater Washington, D.C. metro area," US LBM president and CEO L.T. Gibson said in a prepared statement.
Buffalo Grove, Ill.-based US LBM has added six locations through its acquisition of Zeeland Lumber in November 2020, 10 locations with its acquisitions of Ridgefield Supply Company, Tri-County Building Supplies, and Jennings Builders Supply & Hardware in December 2020, five locations with its purchase of Gilcrest/Jewett in January 2021, seven locations with its acquisitions of Brand Vaughan Lumber Company and Home Center Supply in July 2021, five locations with its acquisitions of North Georgia Building Supply, Junior's Building Materials, and Massey Builders Supply in August, six locations with its acquisition of Mid-Cape Home Centers earlier in September, two locations with its purchase of Northern Building Supply, and two locations with the acquisition of Oldham Lumber.
Additionally, US LBM announced its acquisition of 70+ location LBM giant American Construction Source in May 2021.
US LBM has also opened greenfield locations in New Castle, Del., Paterson, N.J., and Yeadon, Pa., since November 2020. US LBM offers a portfolio of specialty products, including windows, doors, millwork, wallboard, roofing, siding, engineered components, and cabinetry.