West Coast Lumber Hires New Lead of Manufacturing
Date posted
August 1, 2023
Originally Published by: HBS Dealer — July 26, 2023
SBCA appreciates your input; please email us if you have any comments or corrections to this article.
Jason Walsh
West Coast Lumber (WCL), the regional lumber and building materials supplier launched by Building Industry Partners in 2022, has added Jason Walsh to its leadership team.
Walsh will serve as the company's vice president of component manufacturing and will be responsible for leading its strategy in the category.
WCL currently serves customers throughout Southern California via four locations in Agoura Hills, Bakersfield, Camarillo, and San Diego. The company was launched by BIP last summer.
Walsh brings more than two decades of experience in the component manufacturing industry. His career began as a truss designer at CompuTrus, Inc., which was acquired by MiTek, Inc. in 2009. Over time, he assumed more cross-functional roles at Home Building Components (a HnR Framing Systems, Inc. company) and Universal Truss Fontana.
"Jason's instant credibility with customers, his comprehensive knowledge and experience, as well as his deep network of trusted relationships, make him the ideal leader to guide and execute our expansion into component manufacturing," said Joe Lawrence, Chief Executive Officer of WCL.
Most recently, Walsh worked with California TrusFrame (CTF), which was acquired by Builders FirstSource (NYSE: BLDR) in 2021. Throughout his tenure at CTF, Jason was promoted repeatedly and ultimately served on the Executive Team as Vice President of Sales, Marketing and Design. He helped grow CTF to become the leader in component manufacturing in California.
"Jason combines a unique balance of strategic insight and operational know-how that stems from his years of experience from the ground level up," said Maged Diab, Director at WCL. "He will help us drive growth while maintaining a keen focus on providing our customers with the most innovative and economical solutions."
Walsh is the latest addition to an experienced leadership team at WCL. The company recently announced that Paul Dodge has joined Diab and Lonnie Schield on its Board of Directors.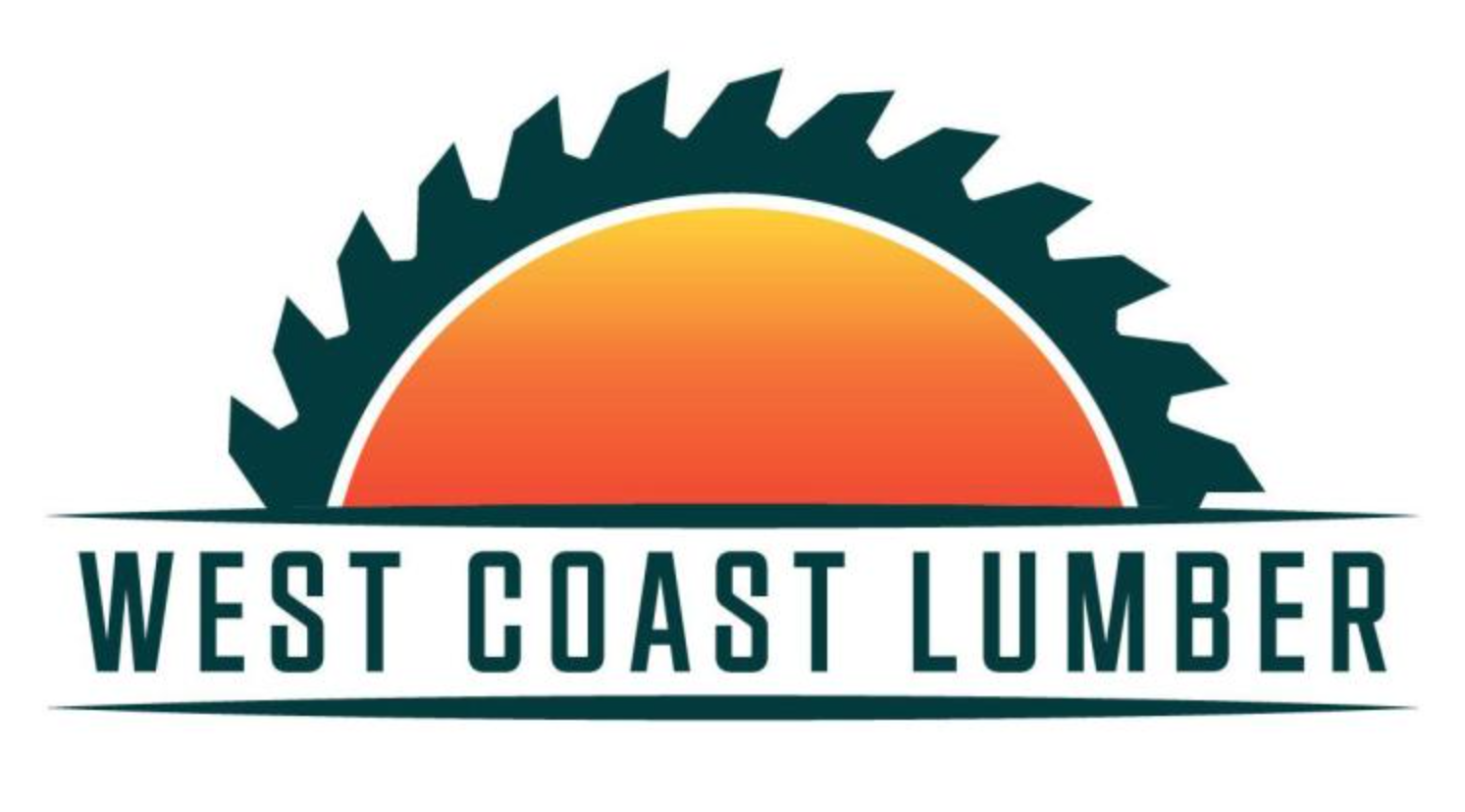 West Coast Lumber operates four locations in California.
Walsh's people-centered management philosophy aligns with that of WCL. "I have experienced first-hand the benefits that come from working with people-centric leaders," said Walsh. "I am fortunate to have crossed paths with many talented individuals who mentored me and invested in my professional development. I look forward to working with our leadership team to help make WCL the employer of choice in all of our markets."
Building Industry Partners is a private equity investment firm focused on the U.S. building industry.
Founded by Matt Ogden in 2008, BIP is headquartered in Boston and has co-founded or served as first equity sponsor of a number of the fastest growing and most dynamic businesses in the U.S. building industry's middle market, including U.S. LBM Holdings, Kodiak Building Partners, Homewood Holdings, and U.S. Fence Solutions/Binford Supply.