Zillow and Redfin Partner to More Broadly List New Construction
Date posted
August 8, 2023
Originally Published by: LBM Journal — August 1, 2023
SBCA appreciates your input; please email us if you have any comments or corrections to this article.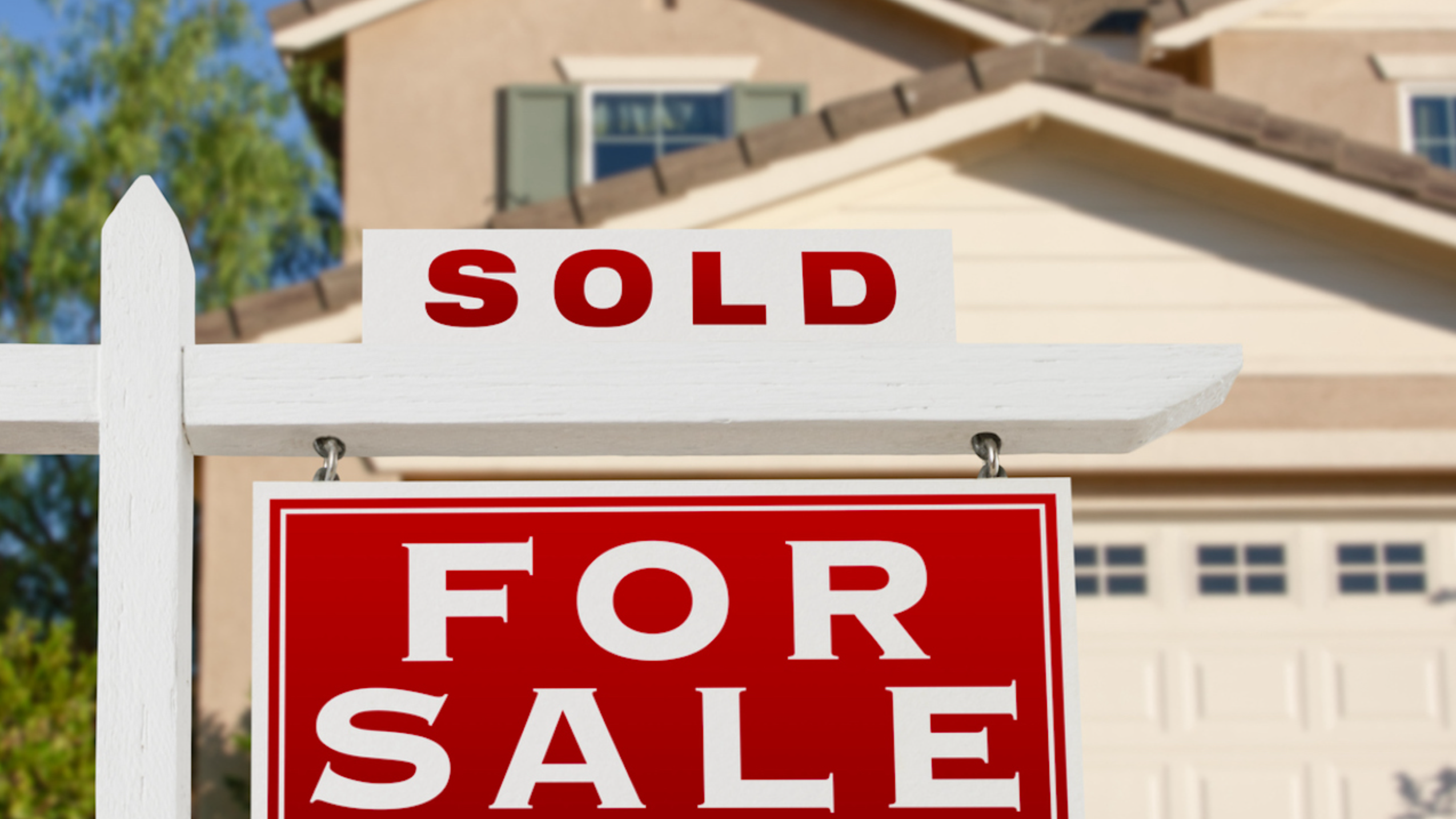 Zillow® Group's new-construction listings will soon be automatically syndicated to Redfin, connecting home builders with buyers on both platforms. Upon the launch of the partnership, Redfin will source non-MLS new-construction listings exclusively from Zillow. New-construction listings available through an MLS will still be discoverable on Redfin. The syndication of Zillow partner builders' listings to Redfin is expected to begin in the fourth quarter of 2023.
According to Zillow's June 2023 Housing Market Report, new single-family home sales were up 23.8% that month from a year ago. Zillow attributes this in part to a dwindling inventory of existing homes , with consumers shifting to new construction to find a home that meets their needs. The June 2023 Housing Market Report from Zillow shows there were 28% fewer new listings added to the market this June compared to last year. A Redfin analysis found that in the first half of 2023, one-third of single-family homes available for buyers to choose from were new construction, a record-high share.
"Zillow provides a standout platform for home builders to highlight their communities and connect with potential buyers. Zillow's Community pages, in particular, help buyers understand the benefits of a new-construction home and give home builders a place to highlight all the amenities within a new-build community," said Owen Gehrett, vice president and general manager of New Construction at Zillow. "The partnership with Redfin extends this unique and valuable resource to a wider audience. It benefits home builders by expanding their reach to additional home buyers, while empowering home shoppers to make confident and informed decisions, regardless of where they choose to shop."
Zillow has the largest selection of new-construction communities of all real estate websites in the U.S., while Redfin's real estate brokerage website has a customer base of 50 million monthly visitors.
"With buyer demand outpacing the supply of existing homes for sale, Redfin's home-buying customers are increasingly turning to new construction," said Adam Wiener, Redfin's president of real estate operations. "Our Zillow partnership will help our customers discover more homes that fit their criteria. This is a win-win-win for our customers, agents and the builders who advertise with Zillow, who will now reach the homebuyers on Redfin. The partnership provides a new revenue opportunity while allowing us to focus on what we do best, helping customers buy and sell homes with local Redfin agents."
As part of the rollout, Redfin will launch new features to help buyers discover new-construction communities and connect with home builders, powered by Zillow's Community pages. These pages highlight community amenities, featuring photos, videos, community maps and amenity details. According to Zillow's 2023 New Construction Consumer Housing Trends Report, 53% of new-construction buyers greatly value shared amenities such as clubhouses and fitness centers, compared to only 24% of existing home buyers.
Community pages also list all available homes for sale within the community, including homes that are move-in ready, nearly complete and lots, and provide a direct link to the builder's website, contact information and sales center hours.