4Ward Solutions Group (Co)
26910 92nd Avenue NW Ste C-5 #452 Stanwood, WA 98292-5438 USA
Associate
Member Since: 2012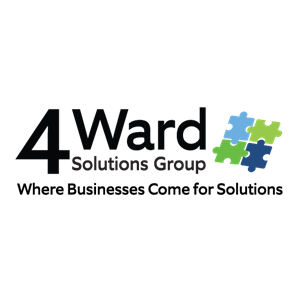 Organization Overview
4Ward Solutions Group is the industry expert in Offsite Manufacturing, Lean Management, Robotics & Automation, Startups & New Products, Component Design, Moducore®, and Software Development. Our combined 250+ years of experience and resources take your business to the next level by improving your efficiency, increasing profitability, and reducing waste while focusing on modernization and innovation. Our in-house team of experienced veterans has extensive knowledge in all areas of the building industry and hands-on experience as owners and operators.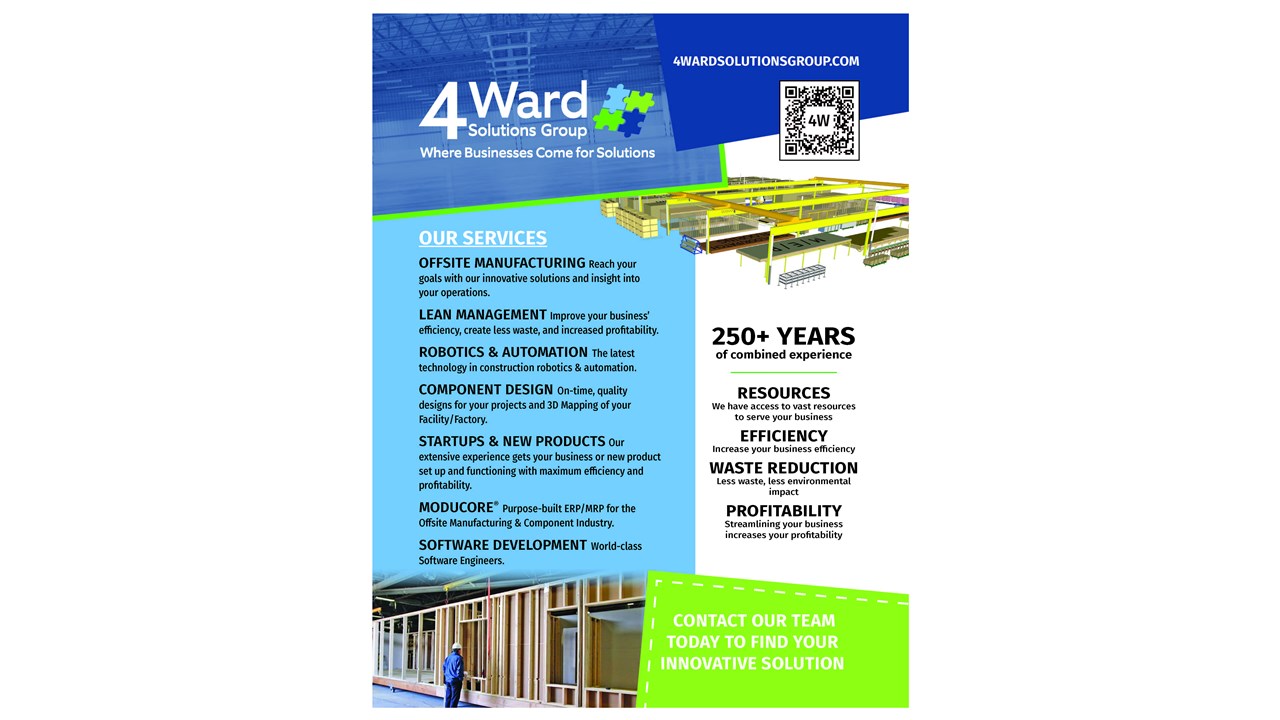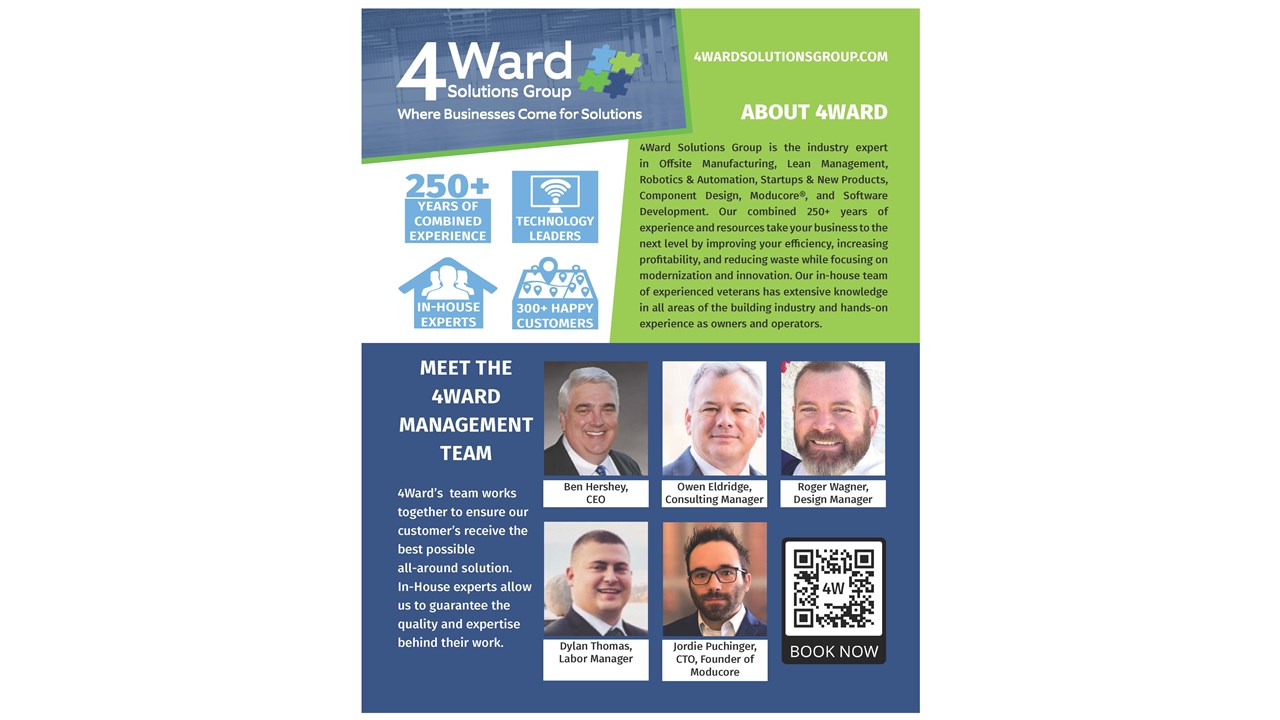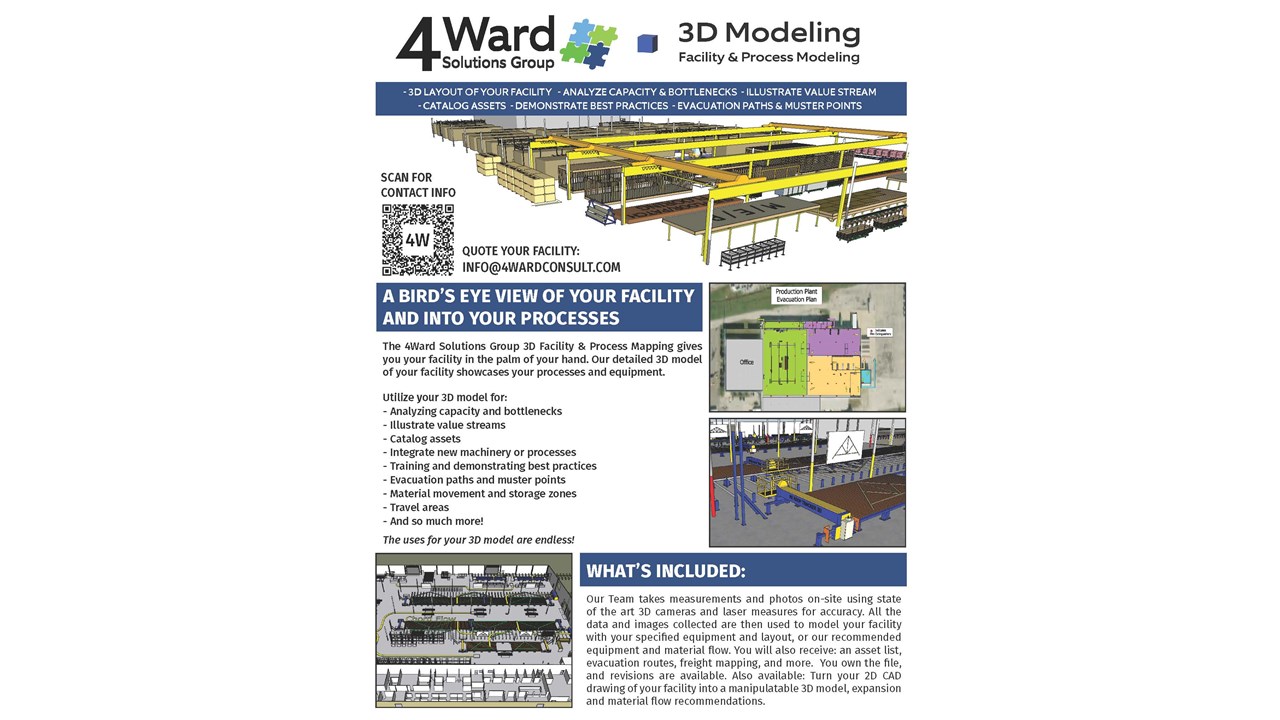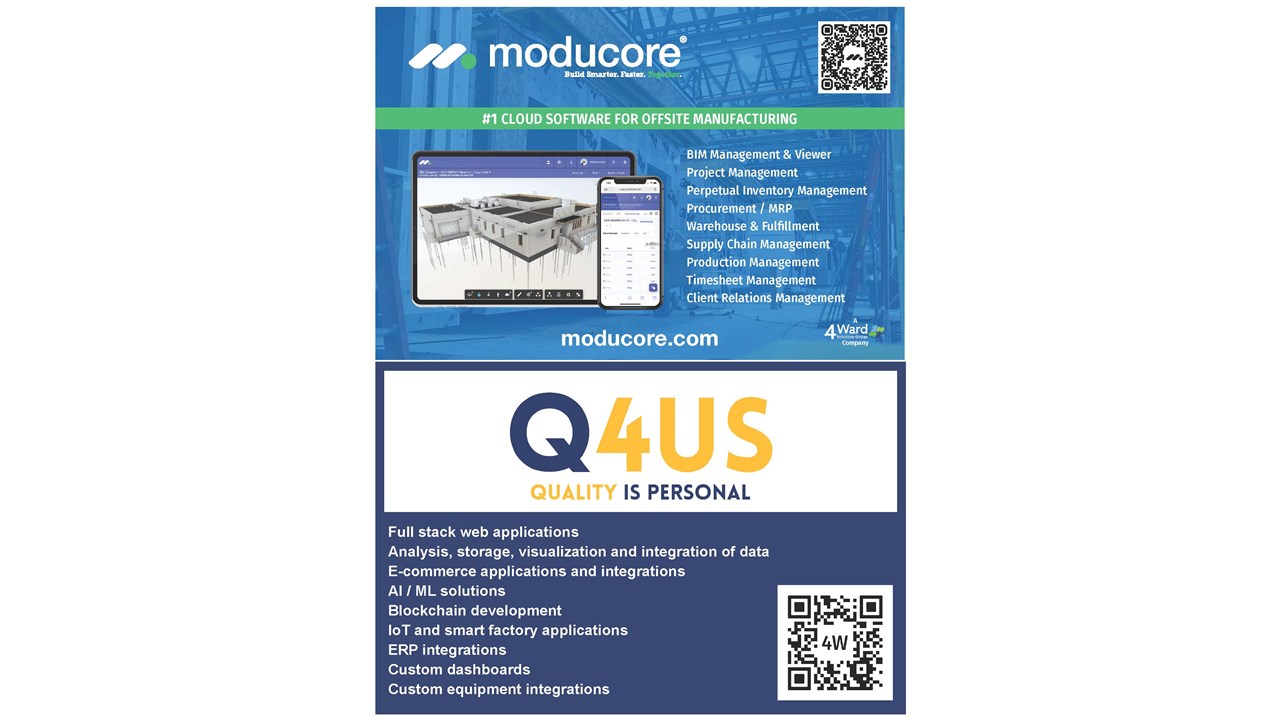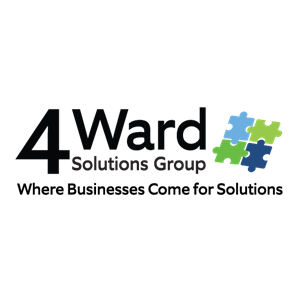 Ben Hershey
CEO & President
Chris Weintraut
Consulting Solutions Provider
Darren Hamar
Consulting Solutions Provider
Madison Cox
Executive Assistant
Michael Ruede Jr.
Advanced Equipment/Plant Solutions Consultant
Owen Eldridge
VP Consulting Operations
Roger Wagner
Solutions Consultant/Manager Design Solutions
Sarah Eliot
Marketing Coordinator