A-1 Global Holdings Introduces Employee Stock Ownership Plan
Originally Published by: A-1 Global Holdings — February 23, 2023
SBCA appreciates your input; please email us if you have any comments or corrections to this article.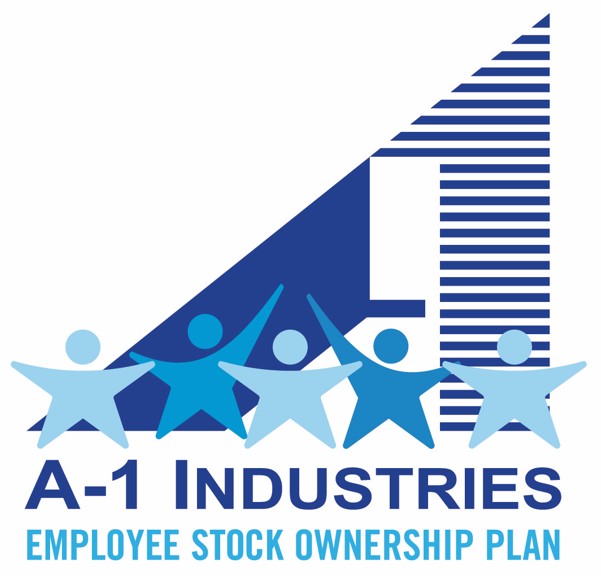 A-1 Global Holdings, Inc., a leading manufacturer of pre–engineered wood trusses and wall panels, today announced the introduction of a company Employee Stock Ownership Plan (A-1 ESOP), enabling eligible employees to benefit directly in A-1's future prosperity as owners.
The A-1 ESOP will enable employees to acquire at no cost shares of stock in A-1 Global Holdings, Inc., the parent company for all A-1's manufacturing operations.
"It's an exciting time to be an A-1 employee," said Herring, CEO and Chairman of A-1 Global Holdings. "Given our strong growth prospects, creation of the A-1 ESOP recognizes the tremendous contribution our employees have made to A-1's success. Participation is going to be both a source of employee pride and financial security for A-1 employees."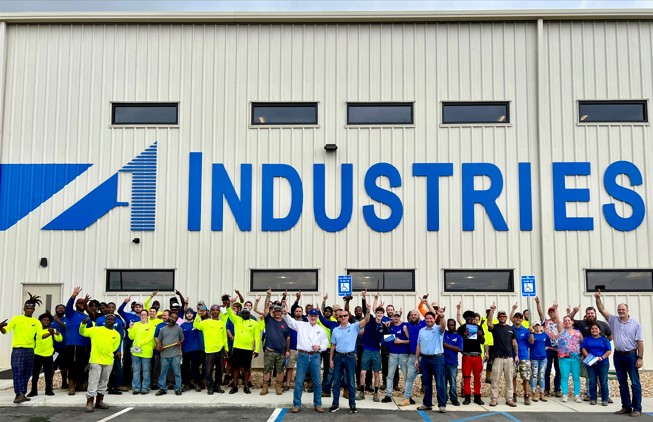 The A-1 ESOP will be governed by an independent trustee to safeguard employee interests. By giving eligible employees a stake in the company, the A-1 ESOP is expected to enhance the Company's culture and drive future growth. All A-1 employees share the Company's core values of "Own it, Passionate, Honesty, and Respect." Now they will be able to live out those values and reap the rewards as Company owners.
"The A-1 ESOP represents the perfect alignment of Company goals, values and rewards," said Jan S. Beck, President of A-1 Global Holdings. "It makes clear that our people are front and center, and that's exactly how we want it."