A-1 Global Holdings Opens Search for VP of Operations
Date posted
February 28, 2023
Originally Published by: A-1 Global Holdings — February 22, 2023
SBCA appreciates your input; please email us if you have any comments or corrections to this article.

A-1 Industries announced today that David Blenker has resigned as Vice President of Operations of A-1 Industries of Georgia. His last day with A-1 will be February 24th. He will be returning to the outdoor industry in which he worked for over 30 years and has a strong passion.
David began his tenure with A-1 on April 5, 2021, and has been an integral member of the A-1 team in establishing and opening A-1's Georgia facility. In a recent communication between David and Mike Ruede, President of A-1 Industries of Georgia, David stated, "It has been a great pleasure working with you and representing the Company. I want to thank you personally for this opportunity to work with you and A-1. It has also been a pleasure working with and assisting with the development of the Bainbridge operation over the past 22 months. The future of A-1 in Bainbridge looks bright, and I am delighted that I have played a role in bringing this to fruition."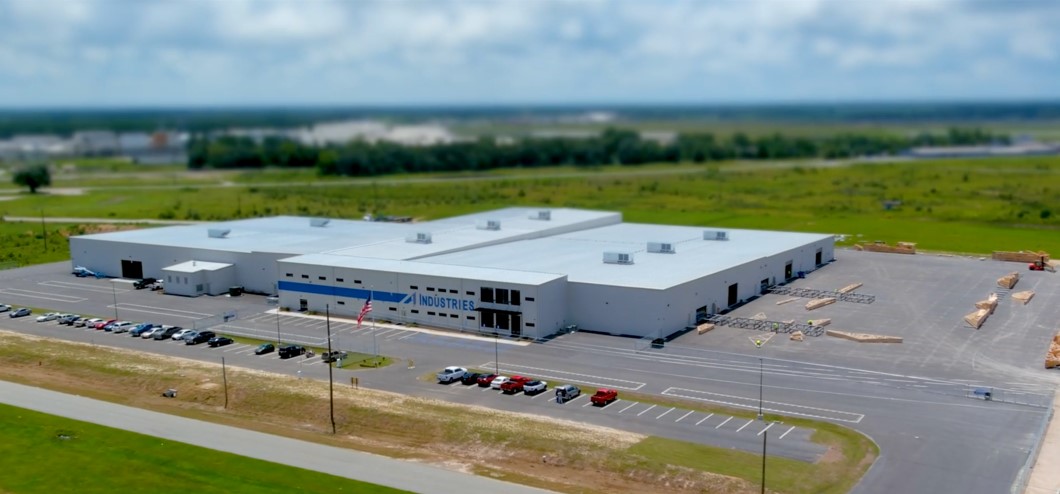 Ruede said, "We appreciate the work David has done with A-1, not only helping to establish our new Plant in Bainbridge but also his unending efforts to help integrate A-1 in the fabric of the local Community." "We are truly grateful for all he has done for A-1. Working with him was a pleasure, and we wish him all the best in his next endeavor."
Blenker leaves A-1 in a strong position and in good hands for continued growth with A-1's Management team to oversee operations until a successor is hired.
A-1 has commenced a nationwide search to fill this position and all serious inquiries will be considered.