Alpine Develops Strategic Partnership to Expand Design Services
Date posted
August 29, 2023
Originally Published by: Alpine — August 28, 2023
SBCA appreciates your input; please email us if you have any comments or corrections to this article.
Alpine, a leading provider of industry solutions for component manufacturers, and Building Engineering & Design Company (BEDC), provider of design services, are pleased to announce they have entered into a strategic partnership to provide a cost-effective solution to help component manufacturers (CMs) scale their business quickly.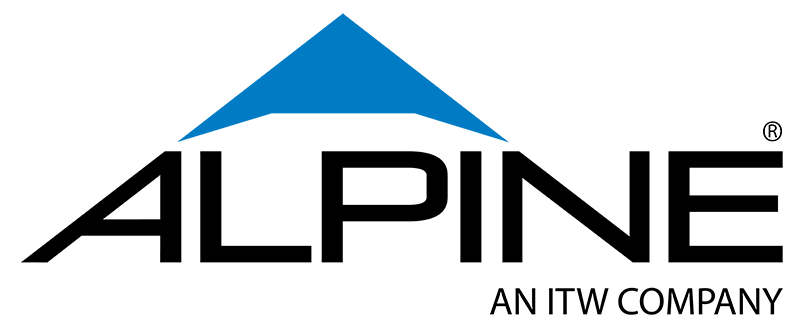 Finding skilled truss designers to support growth can be a challenge. John Croll, Alpine Director of Solutions Delivery, explained "as a trusted partner in the component manufacturing industry, this is an important strategic alliance that enables our team to confidently introduce a highly skilled, accurate, and reliable third-party design service to our customers. When CMs need to scale their design resources up quickly and affordably - BEDC leverages Alpine software as well as its own technology to get the job done."
BEDC helps make all types of design projects faster and more accurate. "I'm excited about this strategic partnership" said BEDC's Chairman, Jonathan Reid. "BEDC is now bringing the benefits of its large-scale design service facility supported by patented AI technology exclusively to Alpine's customers across US and Canada. And these customers are already seeing strong benefits through increasing quote volumes and job win rates".
"This will help our customers with designer recruitment, training, and quality control," added, John Croll, "all backed by Alpine training." BEDC provides solutions that optimize the design process. CMs can expect the following:
Cost-effective solutions without long-term contracts
Dedicated design team comprised of degreed civil engineers
Experienced U.S. based quality assurance team
Production quality designs tailored to customer expectations and specifications
Fully transparent relationship treated as a partnership with customers
This partnership further demonstrates Alpine's commitment to supporting its customers' growth potential. For more information, please contact your local Alpine Sales Representative or email info@alpineitw.com.