Ambassador Supply Buys Continental Carpentry Components
Date posted
January 3, 2023
Originally Published by: HBS Dealer — December 22, 2022
SBCA appreciates your input; please email us if you have any comments or corrections to this article.
Ambassador Supply, a Do it Best dealer that buys and manages building industry companies, has acquired Continental Carpentry Components based in Wanatah, Indiana.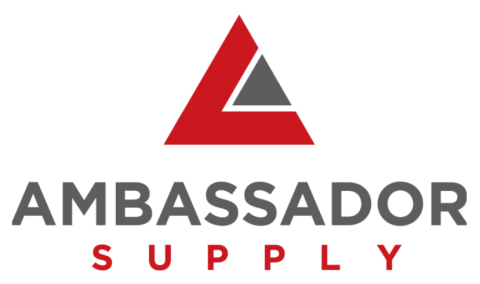 Ambassador Supply makes leadership moves and an acquisition.
Also, in leadership appointments, Ambassador Supply has named Paul Gilbert leader of culture initiatives and Zach Higgins as CFO.
Ambassador Supply said it welcomes Continental into the family, continuing its dedication to quality that brought them to be a leader in prefabricated engineered components.
"Continental Carpentry Components has been providing quality roof and floor truss systems throughout the Midwest U.S. for the last 25 years," said Fort Wayne-based Ambassador Supply, which has been invested in truss manufacturing since 2012.
"With the assistance of Ambassador Supply leadership," the firm said, "Continental Components will maintain their current employees including 75-plus associates."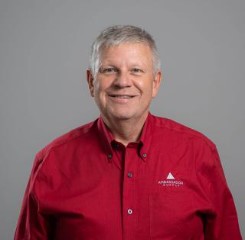 Paul Gilbert
In people moves, Paul Gilbert will lead Ambassador Supply's continued focus of Leadership and Management Development.
"Paul has a tremendous tenure of leadership that he will apply to our culture and leadership at Ambassador Supply," said Brad Crawford, CEO.
Gilbert has been with Ambassador Supply for four years, starting as a CFO. Prior, Gilbert was in leadership at Ambassador Enterprises and Cooper Standard Automotive.
"Paul has brought us to the point we are today by leading as CFO for four years. We could not be more excited to keep him engaged as Leadership and Management," said the company.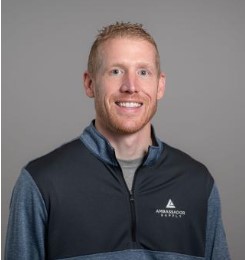 Zach Higgins
Zach Higgins has been promoted to CFO and brings a track record of success in building supply, said the firm.
"Zach has 15 years' experience diligently leading in finance," said Crawford.
Higgins has been with Ambassador Supply for one year, starting as a senior controller. Prior, Higgins worked as treasurer at Do it Best for 6 years.
"He has excelled in his previous position and brings a wealth of knowledge and experience to the team," said the company.
Ambassador Supply invests in the following areas: Manufacturing, distribution, retail, development companies, general contractors and building technologies.