Biewer Brings 250 Mbf SYP Mississippi Mill Online
Date posted
April 19, 2022
Originally Published by: LBM Journal — April 13, 2022
SBCA appreciates your input; please email us if you have any comments or corrections to this article.
John A. Biewer Company (Biewer Lumber), headquartered in St. Clair, Michigan, has announced that the first truckload has shipped from the company's latest sawmill in Winona, Mississippi, earlier this month.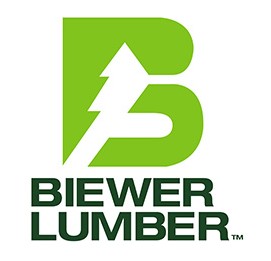 The Winona facility is Biewer's second facility in the South. Production will be 250+ MMBF annually, the company says.
"We have had a great experience with our mill in Newton, Mississippi, which began operating in early 2016, and we were able to implement enhancements to the design to improve efficiencies in Winona," said Tim Biewer, president.
Biewer's latest southern facility will be led by the fourth generation of the Biewer family: Tim Biewer's son, Blake Biewer. "It has been very rewarding to be a part of this state-of-the-art facility from the start, and I am excited for the future of our company," said Blake Biewer.
Biewer Lumber is a fourth-generation, family-owned group of companies that includes five sawmills, three treating and distribution facilities, and a full-service logistics company.