Building Industry Partners Launch New Lumberyard Brand
Originally Published by: LBM Journal — July 13, 2022
SBCA appreciates your input; please email us if you have any comments or corrections to this article.
Private equity firm Building Industry Partners (BIP), has launched a new lumber and building materials platform, West Coast Lumber. The organization aims to build a growth-oriented regional pro dealer group throughout Southern California and the Western U.S.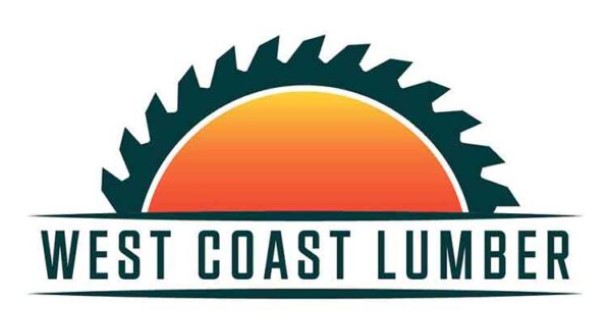 West Coast Lumber operates four locations throughout Southern and Central California. The company's Agoura Hills and Camarillo locations were established through the January 2022 acquisition of Roadside Lumber & Hardware. Roadside has been a provider of lumber and building materials across Greater Los Angeles and Southern California for over 45 years, primarily serving professional contractors and custom homebuilders. West Coast Lumber recently opened two new LBM facilities, one in Bakersfield and the other in San Diego to expand the company's ability to service Southern and Central California. West Coast Lumber plans to eventually expand its product offering with truss, millwork, and other value-added component capabilities.
Matt Ogden, founder & managing partner of BIP, said, "We're excited to formally announce our newest LBM platform and to begin building West Coast Lumber with management and the entire WCL workforce. In addition to partnering with the exceptional leadership team at WCL, most of whom we've known for nearly two decades, we have assembled world-class regional and cross-sectoral business leaders around the organization to help us deliver value to current and future customers and become the employer-of-choice for the best and brightest in Southern California LBM. It's an honor to work with this team as well as BIP Operating Partners Maged Diab, Tony Ciampaglio, Peter Stroble, and Lonnie Schield on building a very special platform."