Contractor Faces $250K in Fall Protection Citations
Date posted
August 10, 2022
Originally Published by: OSHA — August 1, 2022
SBCA appreciates your input; please email us if you have any comments or corrections to this article.
A Baton Rouge roofing contractor – who ignored federal safety inspectors' February 2022 warnings that not complying with required fall protection standards exposed their workers to serious dangers – now faces the consequences after an investigation into a worker's deadly fall at a different work site two months later found the incident could have been prevented if protective devices were used.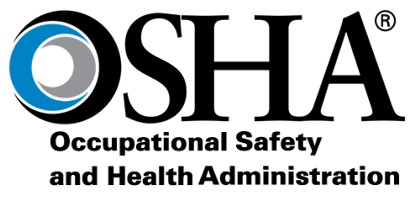 Inspectors with the U.S. Department of Labor's Occupational Safety and Health Administration determined that Premier South Roofing LLC exposed six employees to fall hazards by failing to ensure required fall protection was used on April 2, 2022. Workers were repairing and replacing a roof when one of the roofers lost their footing, stepped on and fell about 30 feet through a skylight. The 22-year-old worker succumbed to their injuries later at a hospital.
"Falls continue to be the leading cause of deaths in the construction industry and yet, employers like Premier South Roofing LLC repeatedly failed to protect their workers from the risk of disabling injuries or worse," said OSHA Area Director Roderic Chube in Baton Rouge, Louisiana. "Ensuring that workers are trained on and use proper fall protection, as required by law, can prevent tragedies such as this from recurring."
On Feb. 2, 2022, an OSHA inspector observed five Premier South employees working on a roof without adequate fall protection, and initiated an inspection as part of the agency's Regional Emphasis Program for Construction.
Following its April inspection, OSHA cited the company for two repeat violations for failing to provide fall protection and verify employee training. The company now faces $249,323 in proposed penalties.
Based in Baton Rouge, Premier South Roofing, LLC has about 200 employees providing residential and commercial roofing services in Baton Rouge, Lafayette, North Shore and other areas of Louisiana.
The company has 15 business days from receipt of citations and penalties to comply, request an informal conference with OSHA's area director, or contest the findings before the independent Occupational Safety and Health Review Commission.
Learn about the three simple steps to prevent falls.