Contractor Faces $687K for "Willful" Fall Protection Failures
Date posted
February 8, 2023
Originally Published by: OSHA — February 3, 2023
SBCA appreciates your input; please email us if you have any comments or corrections to this article.
Two roofing workers dead – victims of preventable workplace falls in New York – both in the month of February – the first in 2019 in Kameisha Lake and the second in 2022 in Spring Valley.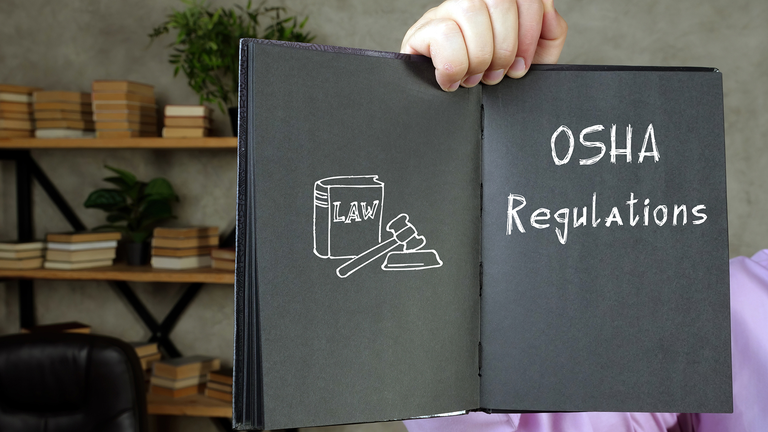 Seven federal workplace safety inspections in the last four years that identified 33 violations, nine of them willful failures to provide required fall protection. And yet, the U.S. Department of Labor found ALJ Home Improvement Inc. of Nanuet, New York, again exposing its employees to potentially deadly harm in August 2022, just six months after an unprotected employee's fatal fall.
When an inspector with the department's Occupational Safety and Health Administration arrived at a Ho-Ho-Kus worksite, he observed three employees on a roof 18 feet above ground without required fall protection. ALJ Home Improvement was contracted to remove an existing roof and re-install shingles on a single-family residential structure.
"Since 2019, two employees of ALJ Home Improvement have suffered fatal falls and ALJ continues to callously ignore the law and blatantly jeopardize the safety of its workers," said OSHA Area Director Lisa Levy in Hasbrouck Heights, New Jersey. "The company repeatedly refuses to comply with OSHA standards and make worker safety a priority, choosing instead to put profit over the lives of its employees. The reality is that a safe workplace is actually a more profitable workplace."
For its latest infractions, OSHA cited the company with eight violations – four willful and four serious –and proposed a $687,536 penalty for lack of fall and head protection and violations of multiple standards. The inspection is part of OSHA's Local Emphasis Program on falls in construction.
The Bureau of Labor Statistics reports that 986 construction workers died on the job in 2021, with 378 of those fatalities related to falls from elevation.
OSHA's stop falls website offers safety information and video presentations in English and Spanish to teach workers about fall hazards and proper safety procedures.
ALJ Home Improvement is active in Rockland, Orange, Westchester and Dutchess counties in New York and Bergen County in New Jersey.
The company has 15 business days from receipt of its citations and penalties to comply, request an informal conference with OSHA's area director or contest the findings before the independent Occupational Safety and Health Review Commission. Learn more about OSHA.