COVID Force Majeure Clauses May Be Losing Traction
Date posted
February 9, 2022
Originally Published by: Construction Dive — January 25, 2022
SBCA appreciates your input; please email us if you have any comments or corrections to this article.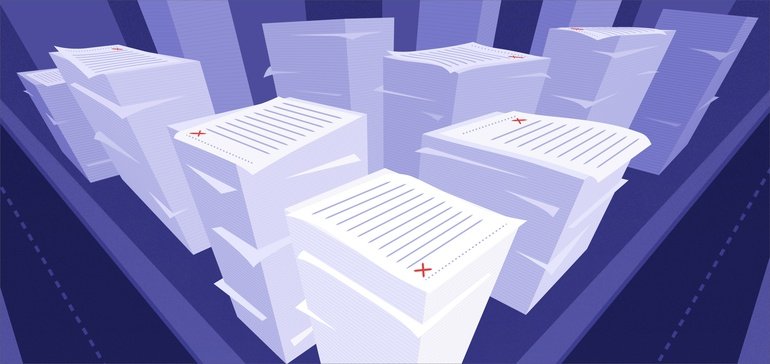 Two years in, we've all got pandemic fatigue. Turns out, the go-to language of "force majeure" due to COVID-19 in construction contracts may be getting a bit tired as well.
Owners are increasingly pushing back against clauses that cite COVID-19 as an excusable delay, construction attorneys say.
Paired with a decision by the Government Accountability Office (GAO) that a bid was properly rejected for including a COVID-19 clause, it means the "force" of using force majeure for COVID-19 claims is on the wane.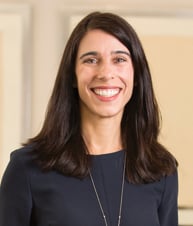 Courtesy of Alston & Bird
"I would not allow a force majeure clause to include COVID anymore," said attorney Deborah Cazan, a partner in the Atlanta office of Alston & Bird, who typically represents project owners. "A force majeure event is something that's not foreseeable. At this point, COVID is out there, and everybody knows it."
Other construction law professionals agree.
"Simply claiming 'COVID' as justification for a delay claim will not pass muster," said William Thomas, an attorney and member of the construction law and litigation committee of the Chicago-based International Association of Defense Counsel, who represents both owners and contractors. "I've seen clients prepare robust force majeure clauses for pandemic-related impacts that were completely redlined out by owners."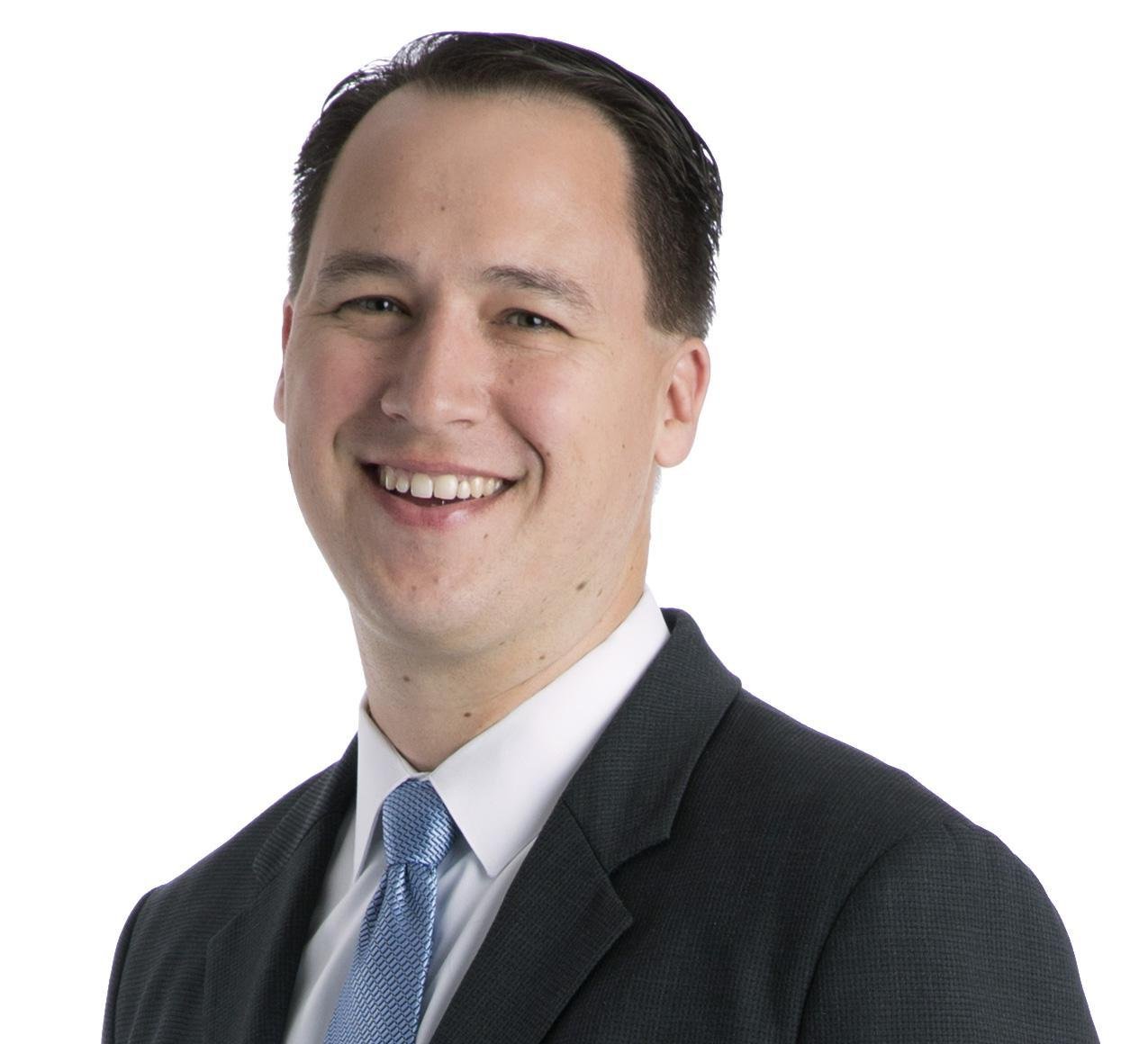 Courtesy of Dorsey & Whitney
Eric Ruzicka, a partner at Minneapolis-based law firm Dorsey & Whitney who also represents both owners and contractors, said the COVID-19 crisis has simply evolved too much to be used as a plausible excuse anymore.
"When we started in dealing with force majeure claims in March 2020, we were without a doubt in 'unforeseeable' territory," Ruzicka said. "But in January of 2022, it's foreseeable, and your job as a business is to try to accurately predict those challenges in the bid."
A nonresponsive bid
Taking more of the power out of COVID-19 force majeure claims is the recent decision by GAO that the Army Corps of Engineers properly deemed a bid from Boulder, Colorado-based American Mine Services (AMS) as nonresponsive because it included a COVID-19 force majeure clause.
Pointing to the Federal Acquisition Regulation (FAR), which governs procurement in the executive branch, GAO reasoned that "epidemics" and "quarantine restrictions" were already included in the applicable language.
But AMS wrote that "for purposes of this bid, COVID-19 is considered a force majeure event along with any other similar disease, epidemic or pandemic event. If any of the aforementioned events occur and affect the project, AMS reserves its rights for additional time."
That language, given the inclusion of epidemics in the FAR already, limited the rights of the government too much, GAO concluded.
"The language they sought to be added likely went too far," Thomas said.
Implications for supply chain woes
Going forward, the decision could potentially have far-reaching implications, given the fact that there is a dearth of existing case law covering COVID-19 and force majeure disputes to date.
"The court system is slow, and most construction disputes are resolved in the arbitration setting, so we don't have a lot of published opinions," Ruzicka said. For that reason, this decision by GAO is likely to be used in future claims.
"You will see people cite the GAO logic," Ruzicka said. "It's a stake in the ground that people have been salivating to find, and now they found one. If it favors them, they will certainly be latching on to it."
The real challenge for contractors, Thomas said, is how the decision, which was focused on COVID-19, will apply to other impacts of the pandemic that have now come into play.
Courtesy of Gausnell, O'Keefe & Thomas, LLC
"The hard question will be whether bidders feel they have enough cover from language already in that same section of the FAR related to supply chain disruptions, to get by without adding language and risking a nonresponsive bid," Thomas said.
At the very least, contractors should avoid the rejected American Mine tactic, said Shane McCall, a construction attorney and equity partner at Koprince McCall Pottroff in Lawrence, Kansas.
"The best advice I can offer is this: don't do what the bidder did in American Mine Services," McCall said. "It's best to not go rogue and expand on, or even attempt to clarify, what is an excusable event. Doing so runs the risk of the bid being marked as unresponsive, even if there was no intention to create extra wiggle room."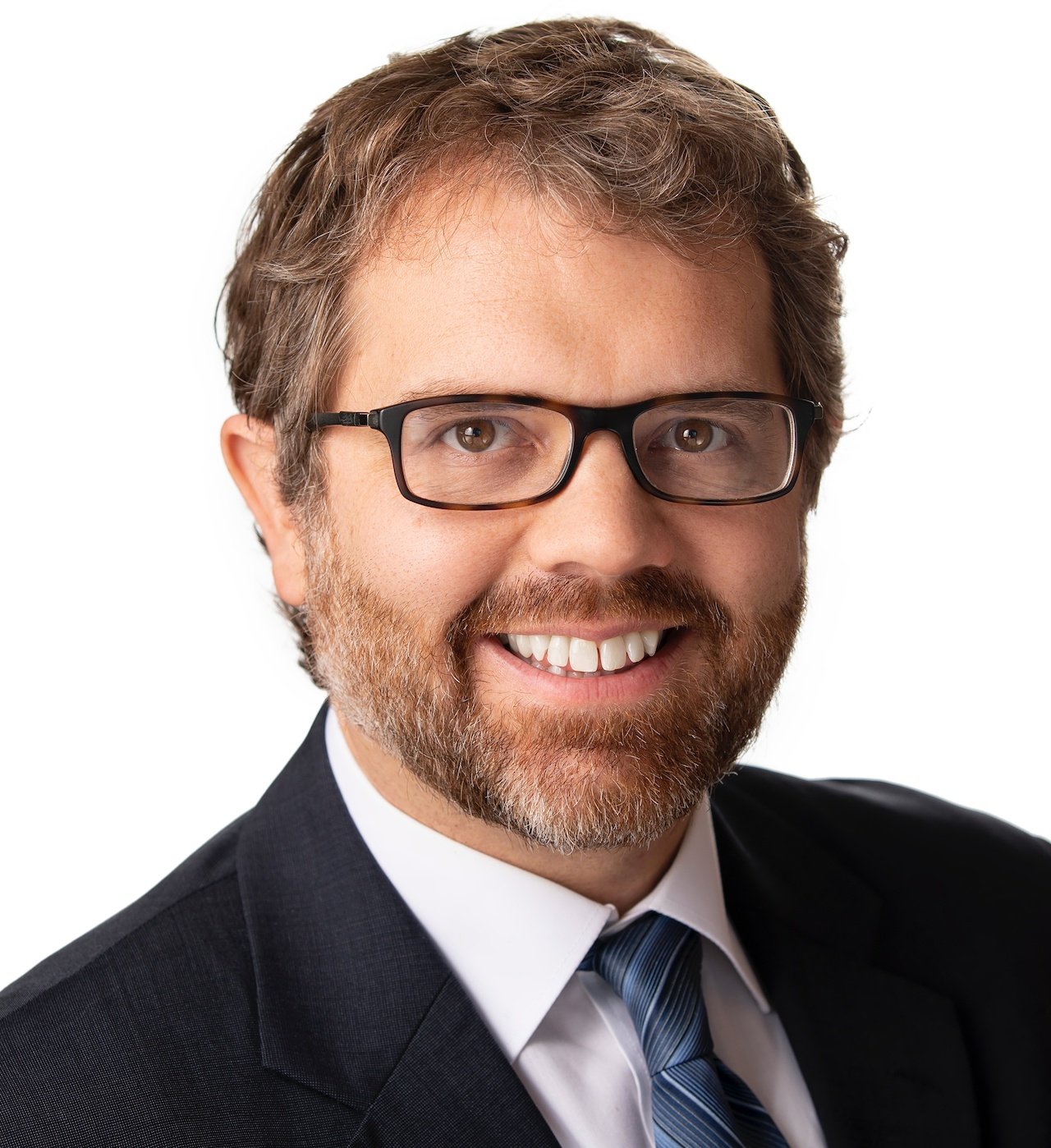 Courtesy of Koprince McCall Pottroff LLC
But that doesn't mean contractors shouldn't include force majeure clauses in general in contracts, attorneys said. It just means you need to be more specific than merely pointing to "COVID-19" when you do.
For example, Cazan, the owners' attorney, said her clients are still being realistic about the impacts supply chain issues and material availability are having on projects and contractors.
"The new provision that's being added to contracts now is 'material escalation,' which was never there before," said Cazan, describing language that protects contractors if material prices rise. "Owners are accepting those."
Indeed, to Ruzicka, who represents both owners and contractors, the new environment reflects the give-and-take that goes with setting the scope of a project in the first place, which should always be a primary goal of a good contract or bid.
"We're seeing it as a negotiation point," Ruzicka said. "People are trying to either get in, or keep out, very specific language to narrowly tailor or broaden the interpretation of force majeure."