Dodge Economist Projects Short Recession Ahead
Date posted
August 2, 2022
Originally Published by: Construction Dive — July 26, 2022
SBCA appreciates your input; please email us if you have any comments or corrections to this article.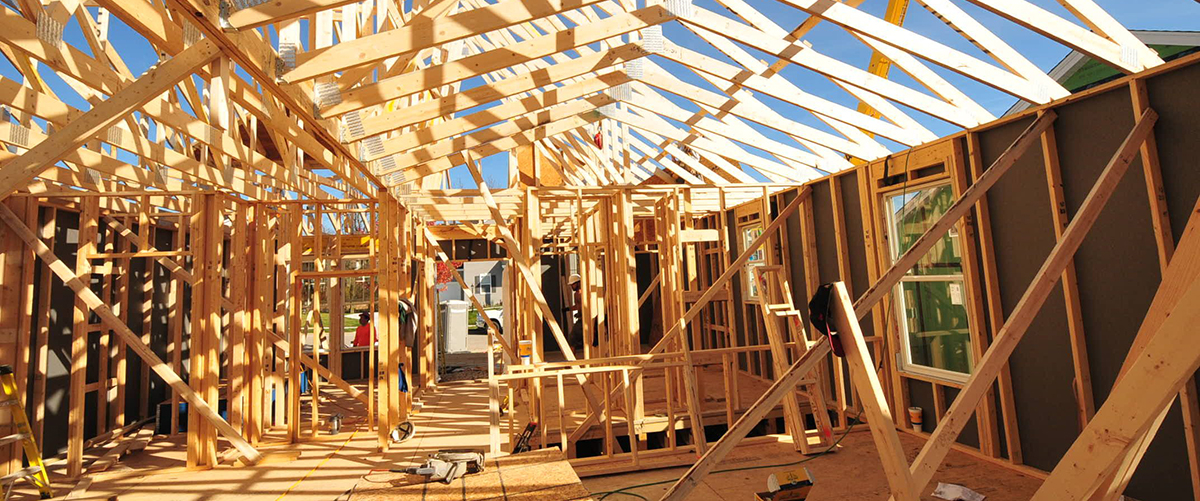 Dive Brief:
New York City-based data consortium Dodge Construction Network revealed a new

quarterly report on Tuesday morning

that's focused on the state of the construction industry in the broader economy.

The new report details the economic turmoil gripping the construction industry, caused by sky-high inflation and rising interest rates.

It's not all bad news: The report notes that the $1.2 trillion Infrastructure Investment and Jobs Act will be a vehicle for significant investment into the nonresidential construction industry, and will create opportunities for contractors to gain work.
Dive Insight:
Richard Branch, the chief economist for Dodge Construction Network, said the industry could see a recession like the one in 2001, which lasted less than a year. Normally, Branch told Construction Dive, before an economic downturn the housing market begins to flail as a signal to the rest of the industry.
However, Branch emphasized that because of high contractor backlog and money funneled to builders from the infrastructure act, the market for civil builders will be different as these jobs and funds act as a buffer from some of the downsides of a recession.
"I do think, because of the nature of how this recession would play out, it would probably be fairly short," Branch said.
Strong markets
Certain geographic markets are demonstrating growth, such as Virginia, Texas and Arizona, while construction is weaker in the Great Lakes area and in the Northeast. Branch said that the Southwest was gaining ground due to strong demographic growth and less expensive real estate.
Strong sectors include data centers, which have boomed in places like Henrico County, Virginia, along with broadband internet infrastructure. The $65 billion set aside for broadband growth in the infrastructure act will likely trigger evolution in technology that contractors in rural areas can use, the report said.
Branch was bullish on broadband work for developing rural areas that saw population growth following the exodus of city dwellers during the initial stages of the COVID-19 pandemic in 2020. Branch said that access to broadband would play a key role in the development of these rural areas, leading to better opportunities for schools, warehouses, businesses and more.
"[Broadband] is a significant thread that holds the future of the economy together," Branch said.
Overall, Branch is optimistic about growth opportunities for construction, but emphasized that there will, most likely, be an economic storm coming.
"There's a lot of dark clouds on the horizon, but we can't lose track of the bright lights," Branch said. "There are always going to be areas of opportunity for growth if we dig hard enough."