ECI Acquires Fellow Construction Management Firm Insearch
Date posted
December 7, 2021
ECI Software Solutions, a cloud-based business management solutions firm based in Fort Worth, Texas, announced that it has acquired Insearch, another cloud-based firm in construction business management solutions.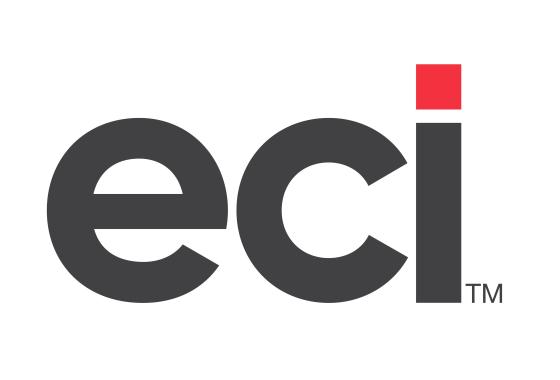 The new firm will become part of ECI's Residential Home Construction Group joining MarkSystems, ECI's flagship enterprise resource planning for residential home builders. The terms of the deal were not disclosed.
ECI's mission is to provide the best cloud technology to our customers so they can grow," said Trevor Gruenewald, CEO at ECI. "We've always been impressed with Insearch's capabilities, which drove us to forge a strategic relationship with them in early 2021."
The company's I.D.A. Pro Cloud software is a 2D and 3D visualization tool that provides homebuyers with an interactive and transparent way to see and customize the home they're buying, said ECI.
This purchase allows ECI to expand the existing integration between Insearch and MarkSystems so that its users have access to one of the best interactive software experiences on the market, it said.
Building a successful homebuilding business requires builders to not just be excellent at planning and building homes, but also at marketing and selling them," said Scott Duman, president, residential home construction group at ECI.
Combining Insearch's interactive technology with the building information in MarkSystems gives builders a visual way to showcase their homes and allow buyers to customize them while minimizing manual work on the builders' part," said Duman.
The firm said the acquisition enables it to offer an even better product experience to home builders and land developers across the United States, and help those builders and developers sell their inventory faster and offer their buyers a more customized experience.
We've gotten to know ECI very well over the last year, and we've seen all of our joint customers benefit greatly from the increased engagement our integration has brought," said Ryan Thornton, COO and co-founder of Insearch.
ECI provides industry-specific business software solutions and services for small to medium-sized manufacturing, wholesale/retail distribution, building and construction, and field service organizations.