ICG Wins 2021 Safety Stand-Down Photo Contest
Originally Published by: SBCA Magazine by Sean Shields — June 23, 2021
SBCA appreciates your input; please email us if you have any comments or corrections to this article.
To support the 2021 National Safety Stand-Down, the National Framers Council hosted a photo contest to encourage framers to participate in safety-focused activities and send in photographic proof. The NFC is pleased to announce the winner of the 2021 contest is Innovative Construction Group (ICG). Based in Florida, ICG sent in photos of safety pole system they use as part of their fall-arrest system while installing their roof trusses. In addition, ICG had safety trainings for their installers on the jobsite.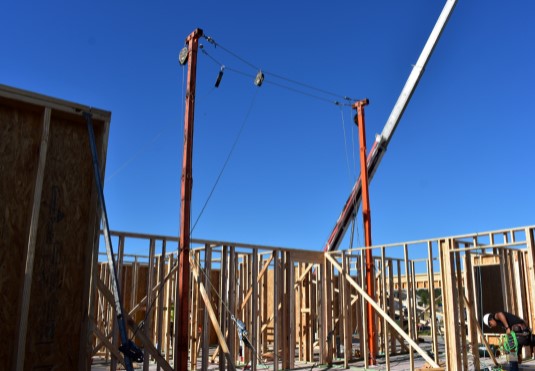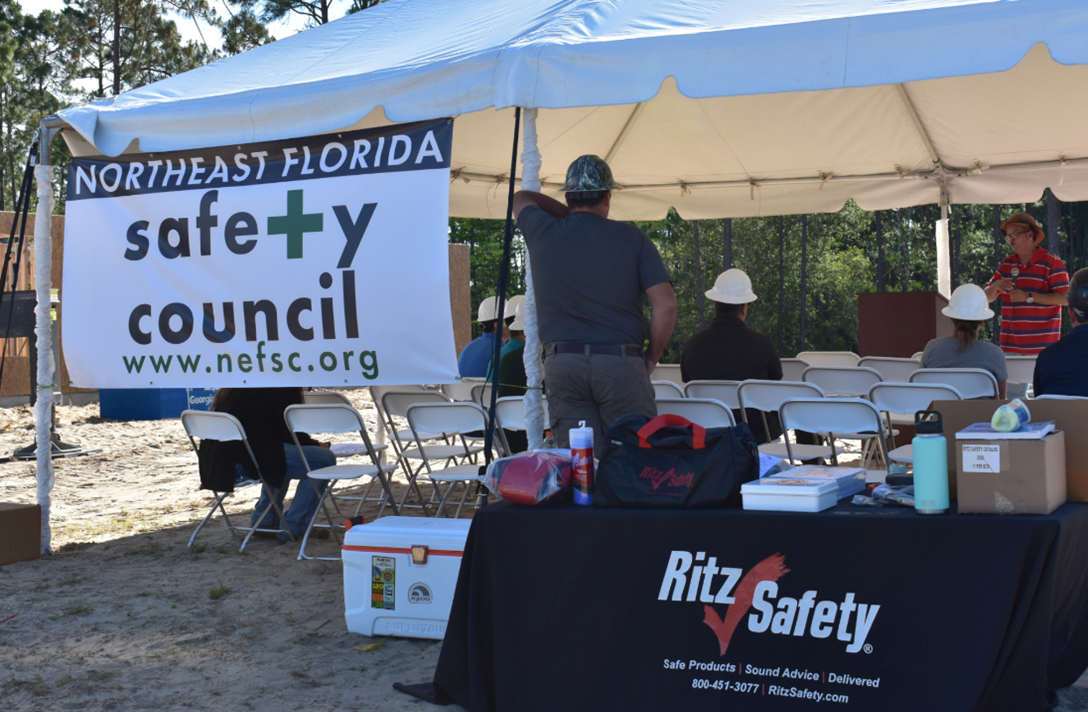 A local television news crew also showed up on the jobsite and spread awareness about the importance of jobsite safety and fall mitigation.