Lumber Mold Resources for Framers
Originally Published by: NFC Staff
SBCA appreciates your input; please email us if you have any comments or corrections to this article.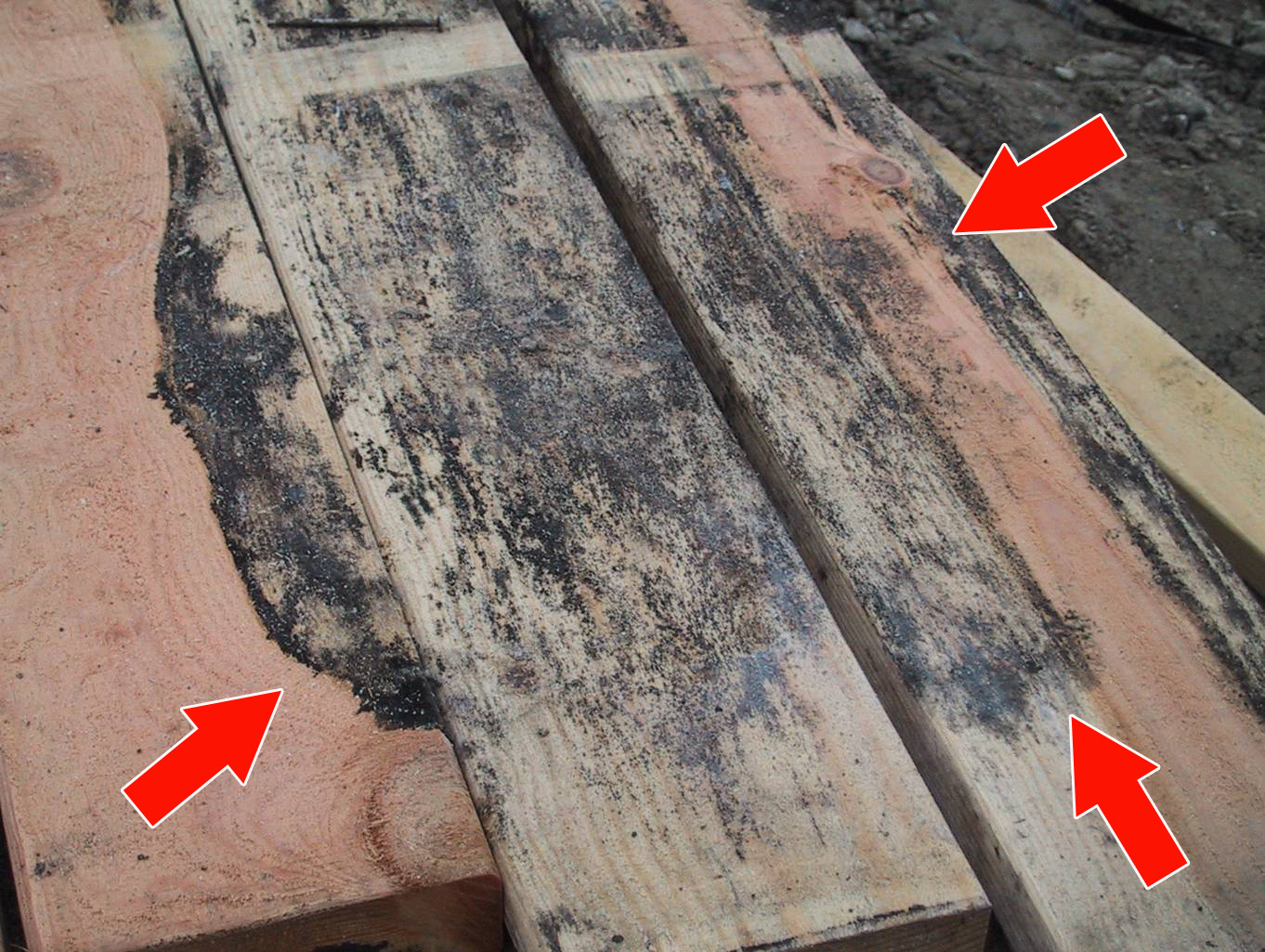 Summer is here, and so is the prevalence of warm, moist conditions that create a perfect breeding environment for mold. As such, mold can be found almost anywhere and can grow on virtually any substance under these conditions. This can cause headaches for framing contractors because while mold differs from decay in that mold does not cause a decrease in the strength properties of lumber, it causes discoloration and/or odors on the lumber that customers object to. As a reminder, SBCA and the National Framers Council have gathered resources to help framers and their customers better understand of how mold can affect framing, legal issues surrounding mold, as well as steps that can be taken to mitigate mold growth.