March 22 Webinar: Housing Pain Could be Short-Lived
Originally Published by: Fastmarkets — March 7, 2023
SBCA appreciates your input; please email us if you have any comments or corrections to this article.
The US housing market is at a crossroads.
Following a substantial deterioration of conditions in mid-2022, as mortgage rates spiked from 3% to over 7%, there are signs that the worst of the housing market decline may be over. However, many headwinds still exist even as home sales show signs of life. Home affordability, demographic trends and supply chain challenges are just some of the forces driving change and adding complexity to the industry.
March 22, 2023 | 1pm EDT / 5pm GMT | Register Now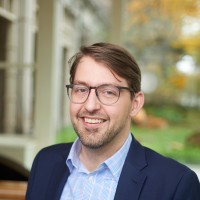 Dustin Jalbert
Senior Economist - Wood Products
Fastmarkets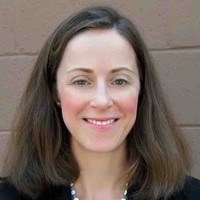 Jennifer Coskren
Senior Economist, Wood Products
Fastmarkets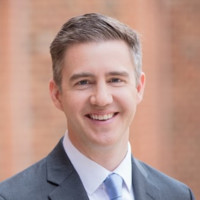 Hamilton Fout
Vice President of Economic & Strategic Research
Fannie Mae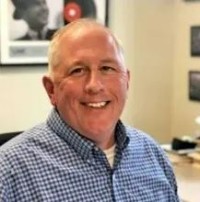 Senior Vice President of Purchasing,
LMC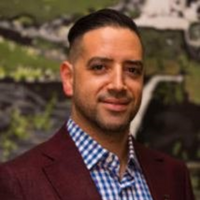 President,
Nomad Framing
Join Fastmarkets' senior economists, Jennifer Coskren and Dustin Jalbert, plus guest speakers from Fannie Mae, LMC and Nomad Framing as they discuss and debate on:
Current challenges across the construction and building materials supply chain
The robustness of the housing economy – and how this might change
The future of demographic trends and its impact on housing fundamentals
The struggles of home affordability
The repair market and home equity
In addition, participants will get a sneak peek at Fastmarkets' newly developed remodeling index.
This is an incredibly timely webinar with some of the industry's leading voices on the North American housing market. To sign up for a place, just complete the form.
Can't attend? Sign up for a place and Fastmarkets will send you a recording to watch on-demand.